Dutch investors start EUR 5 mln renovation at store in downtown Bucharest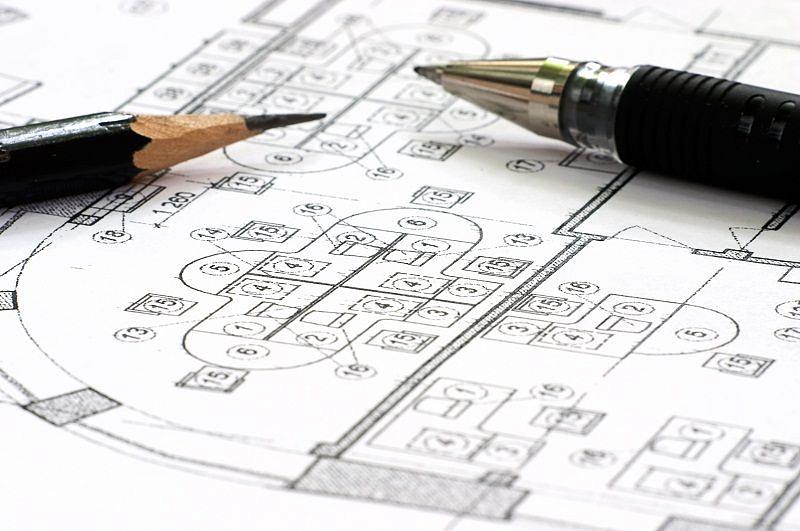 The Bucuresti store, located in Bucharest's Old Town, will undergo a EUR 5 million renovation process that should take about one year.
Much of the store's interior will be demolished and rebuilt but the façade will be kept to its original form. The store's underground and first three levels will be used for retail, the 4th and 5th floors will host offices and the top floor will be leased to a restaurant or bar operator, according to Radu Moldoveanu, the representative of the store's owners, cited by local Ziarul Financiar.
The store, which was built during the interwar period, is currently owned by Dutch investors who paid some EUR 4 million for purchasing the building in 2014. The same investors are among the biggest property owners in Bucharest's Old Town, where they hold 15 buildings with a total surface of 16,000 sqm.
Normal