Where to donate clothes in Bucharest?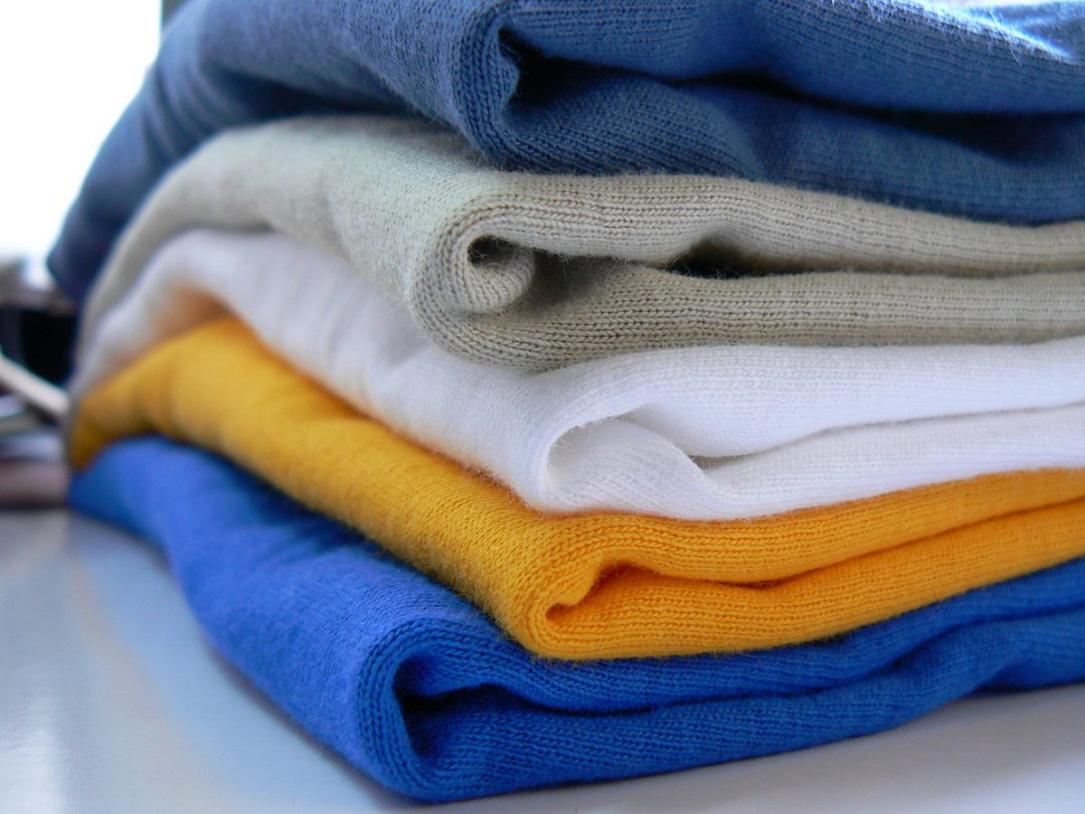 Winter knocking at the door, people already started making some changes in their wardrobes, looking for warmer clothes. Some may even find some good clothing items or footwear they're not wearing anymore, so why not donate them? Winter jackets, sweaters, gloves, hats, warm socks, pants or boots, any of these can help people in need bear the winter cold more easily.
Here's a list of places where you can donate clothes or other items in Bucharest:
Special containers
Several containers where people can donate clothes were installed in Bucharest's District 1 earlier this year. The parks were the containers were set up are Luigi Cazzavillan, Venus, Regina Maria, Brancusi, Nicolae Iorga, I.C. Bratianu, Automatica, Piata Pajura, Teofana, Kiseleff, Bazilescu, Izbiceni, Ciresoaia, Baneasa, and Adalin. A similar container was also installed in front of the Czech Centre in Bucharest in 2016. Those who want to donate are asked to leave only clean clothes in the containers.
The SocialXChange charity shops
Within the SocialXChange program, the authorities collect clothes, food or other products from individuals or companies, and then distribute them to the poor people or families. People need to do some community work to benefit from these products. There are currently two such charity shops in Bucharest's District 6 – one in Crangasi and one in Drumul Taberei neighborhoods. More information can be found here.
Copacul cu Haine (The tree with clothes)
This is a social initiative that aims to collect clothes for the needy through events organized throughout the year. During these events, people are asked to bring warm clothes such as winter jackets, hats, scarves, gloves, boots, as well as blankets or food in parks. Such an event will be organized in Cismigiu Park in downtown Bucharest on December 16. More details here.
Red Cross Romania
Those interested can also donate new or clean clothes, food, medical equipment or money through Red Cross Romania. Online, the donations can be made here.
Armata Salvarii (Salvation Army Romania)
This organization also collects goods or money for those who need them. More details here.
Imparte.ro
People post on this website announcements about the things they are donating. Those who need clothes or other items also leave a post on this online platform.
Churches
Churches usually receive clothes or other donations for the needy. However, it's best to ask somebody at the church if they receive such donations before going there with a bag of clothes.
If you know any other places where people can donate clothes in Bucharest or other cities in Romania, please drop a line in the comment box below.
 Irina Marica, [email protected]
Normal