Czech Embassy installs first charity clothing bin in Bucharest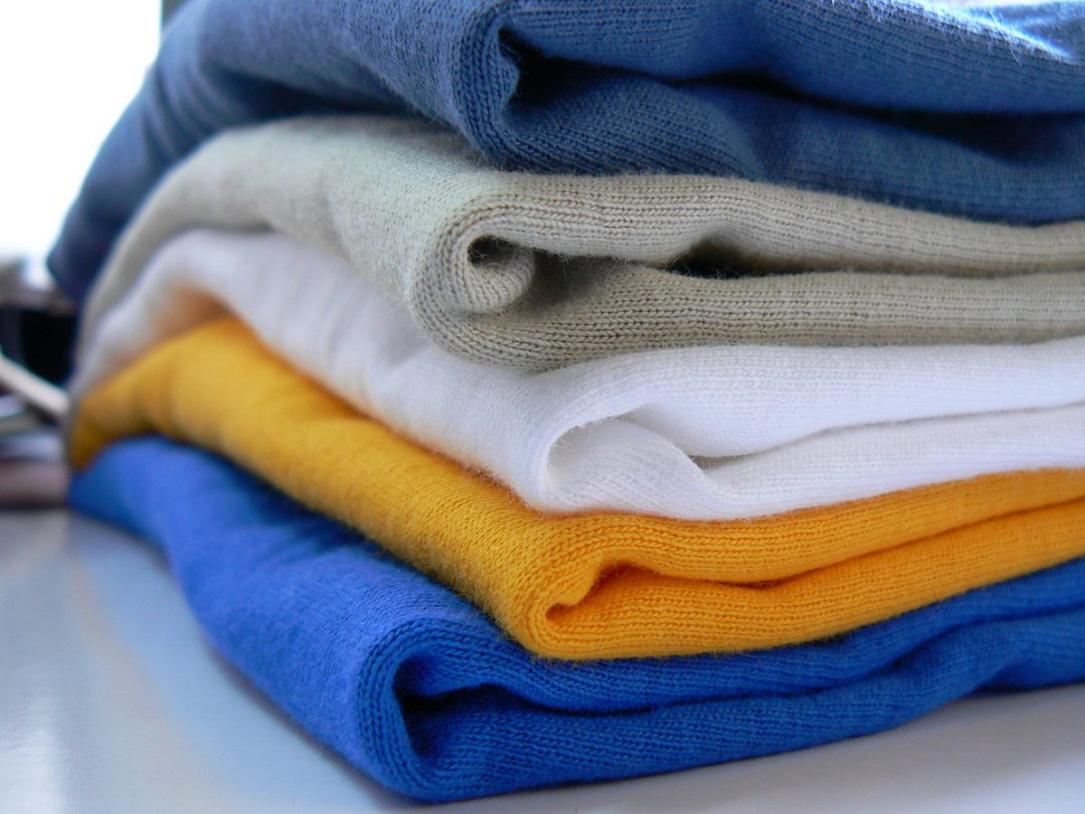 Bucharest residents now have an easier way to donate the clothes they don't need anymore. A charity clothing bin has been installed in front of the Czech Embassy and the Czech Centre in Bucharest's Old Town (11, Ion Ghica street).
The two institutions, which had the initiative of installing the bin, will collaborate with several NGOs to collect clothes and shoes for humanitarian purposes. Similar bins already exist in more than 90 cities in Romania, but the one in front of the Czech Embassy is the first such container in Bucharest.
"We would like that, by installing the first clothing container in front of our building, to inspire other organizations to make similar collecting spots," said František Zachoval, director of the Czech Center.
The clothes collected in the container will then go to local NGOs that will distribute them to the people who need them, both in Romania and abroad.
"Textiles represent over 20% of the mixed waste. The clothing bins have a high potential for saving the environment," said the Czech Ambassador to Bucharest, Vladimír Valky.
For now, it's not possible to recycle textiles in Romania because nobody has the necessary technology. Therefore, the bin installed in Bucharest is only for clean clothes without defects, which can be redistributed and reused.
Irina Popescu, [email protected]
Normal