Doing real estate (very) far from home – 17,000 km away from New Zealand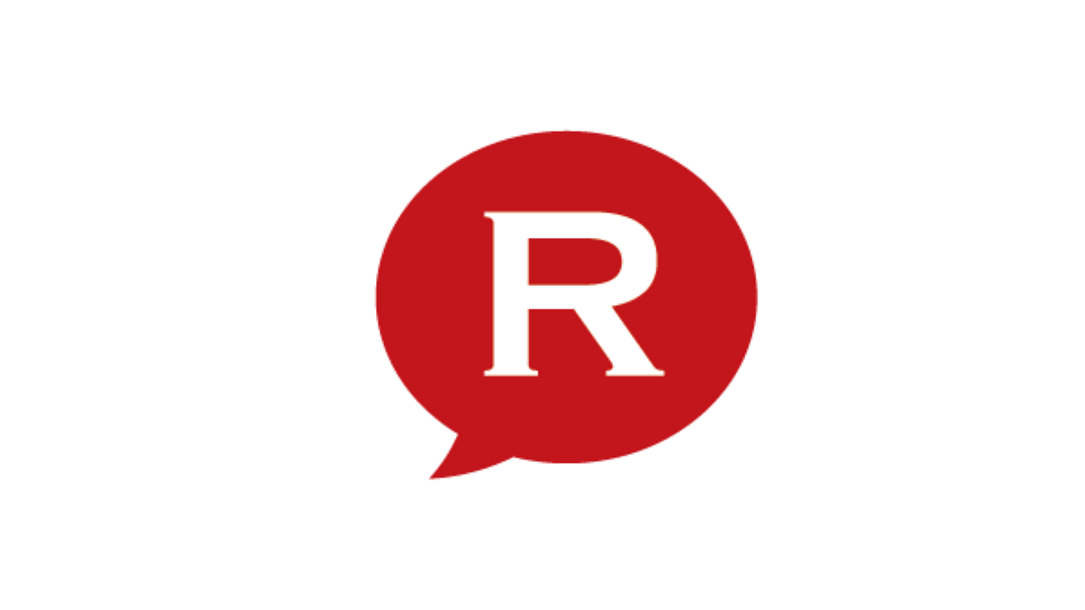 Blake Horsley is the only expat in the Colliers International office in Bucharest; he's from a land far, far away. No, we're not kidding, he is from New Zealand, which is more than 17,000 kilometers away from Romania- basically, on the other side of the world. Blake currently leads the investments and office divisions with Colliers' Bucharest office. Romania Business Insider has talked to Blake about how he came to Romania two years ago and found out a few things about New Zealand too.
By Corina Saceanu
Blake Horsley traveled all the way from New Zealand for almost two days to get to Romania two years ago, when he first came to the country to work with Colliers International. He didn't just pick Romania off a map, although he had to make a choice at some point – he had job offers from Canada, US, Poland and Hungary, all with Colliers International. But he chose to come to Romania instead and lead the investments and office team with Colliers International's office in Bucharest. Back then, he traded off working for Colliers in Wellington, the capital of New Zealand, a city of about 400,000 people (including adjacent area) for a job in Bucharest, the Romanian capital, a city of almost 2 million people. In Wellington, he used to manage the metropolitan sales and leasing team with Colliers. The challenge of a bigger market was one of the things which attracted Blake to Romania in the first place. Plus, he had met Bogdan Georgescu, the managing director of Colliers International in Romania, at the Colliers University in Hungary, a meeting following which he got the job offer for Romania.
"I told myself I would do this for five years and then see how it will go, but when I came here, the market was slow, so I extended the term in my mind, and now I enjoy it so much here and I am thinking much longer term," says Blake.
As much as he enjoys it here now, it was not easy at first and some getting used to was required. "Before coming here, I was looking more at the real estate market and how it worked, than at the living expenses. The biggest difference is that in New Zealand everyone had a house and a back yard. I remember going to look at an apartment here, in one of the communist blocks, which for me it was a big change. The living differences were massive, and same was with the traffic. The food is also extremely different – in New Zealand we have a lot of lamb-based and sea food recipes and for five days a week we barbecue during summer," says Blake.
Another thing he had to adapt to – and it took him the whole two years to get around it – was the local habit of having long lunches. "In New Zealand, lunch outside the office is seen as a waste of time if you are not with a client," says Blake.
But despite all the differences, Romania felt like the highlight of the trip for a couple of Blake's friends from New Zealand who traveled across Europe for 60 days during last summer. Given the long distance – about 17,000 km give or take, and there's no direct flight connecting Bucharest to Wellington – Blake gets to see his family about twice a year. He lives in Bucharest with his girlfriend, who is also from the New Zealand, and during summers they usually host friends coming over from their home country.
A discussion with Blake reveals how much passionate he is about real estate, because one way or the other, talks divert to real estate eventually. Real estate has always been a family subject in Blake's family, as his father owns the Colliers Valuation office in Wellington. Blake did a commerce degree in marketing and management and once he realized real estate was what he wanted to do, went to working in the field, but more into the transactional side rather than the valuation side like his father.
The main thing he has learned while working in real estate so far was to stay positive. It may sound like a cliché, but Blake says this has helped him during the tough times in the Romanian real estate. At the beginning, when he came to Romania, he realized the market wasn't behaving quite right. Then he told himself that every investment market in the world was a bad market at the time. "But then my home market, New Zealand, was the first one to recover, and I was thinking – What have I done? I have moved when my market was taking off. New Zealand and Australia have actually weathered the crisis pretty well," says Blake. But in Romania he has learned to be more patient and after seeing what has happened in Poland, where the Colliers office has intermediated several large transactions so far, Blake is confident some of that activity will move towards Romania as well. Last year, when the market was at its worst, his work hours were not very long, but in the last month he has been suddenly working from 8 am to 7 pm, and it got a lot busier, which he believes is a good thing. "For a while, it was absolutely dead, there was no sign from investors," says Blake.
A semi-professional cricket player in New Zealand, as well as a rugby player, Blake doesn't get to practice too much of his favorite sports in Romania. "I did play soccer a few times, but soccer here is treated so seriously even when played as a leisure activity, among business people," he says.
Going back to real estate, the most important lesson Blake says he has learned was to always remain positive - not only throughout the crisis, but in general too. "To me, real estate is simple: you have to do three things every day and balance them- build new relationships and new businesses, maintain existing relationships and work on existing deals. This is all you should do. People have a tendency, especially in Romania, to work more on existing deals and lose their pipelines," Blake concludes.
corina@romania-insider.com
Normal