Discover the Romanian cinema: Website dedicated to local films, recently launched in Romania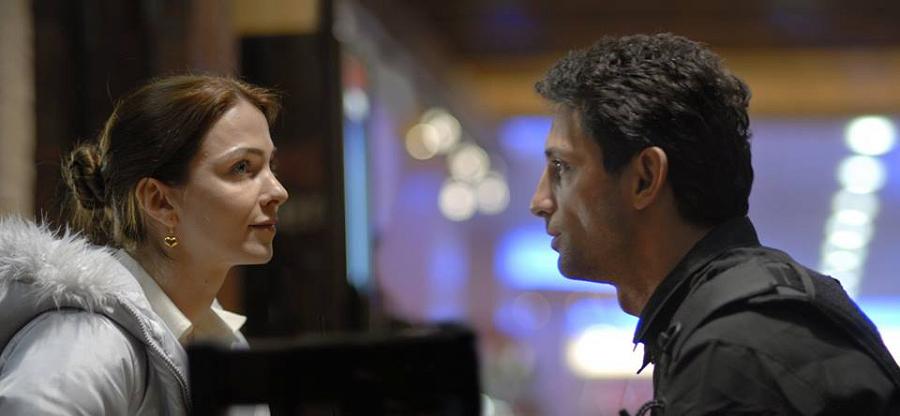 A new website dedicated to movie fans has recently appeared in Romania. Cinepub.ro, a free online platform dedicated to the Romanian cinema, tries to bring the local productions closer to the audiences.
Unlike many of the websites that let people see movies online, this one is legal. It is available in both Romanian and English and some of the films also have English subtitles.
The platform is divided into several sections such as animation, shorts, and feature films. Movie fans can see older Romanian films, such as The Moromete Family (1987), but also new movies such as The Other Irene (2009), Chasing Rainbows (2012), and It Takes Two To Fence (2014). More films are to be added on the list in the future.
The project was developed by GAV, a communication agency, specialized in offline and online content, in partnership with Google.
Irina Popescu, [email protected]
(Photo source: CinePub on Facebook)
Normal