Romanian dental clinic network ups sales by 15% in H1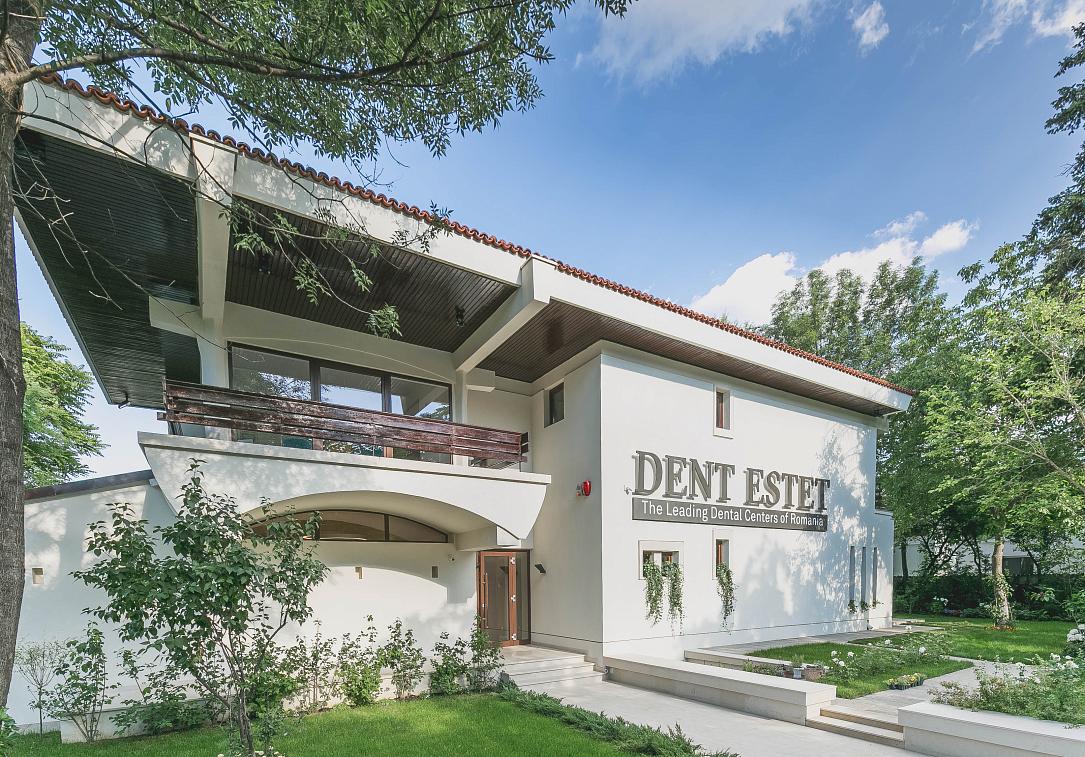 Romanian dental clinic network Dent Estet increased its turnover by 15% in the first half of this year, to EUR 4.8 million.
The increase was supported by a higher number of new clients and higher number of visits and interventions. Over 4,200 new clients visited the company's clinics bringing the number of unique patients treated in the first half to over 14,800, the company said.
Dent Estet currently operates seven clinics in Bucharest and one in Timisoara. The company aims to continue its expansion strategy with the opening of two new clinics in Sibiu, one for adults and one for children, by the end of this year.
Dent Estet is part of MedLife group, the biggest private medical services group in Romania.
Normal