Decathlon launches "Made in Romania" product line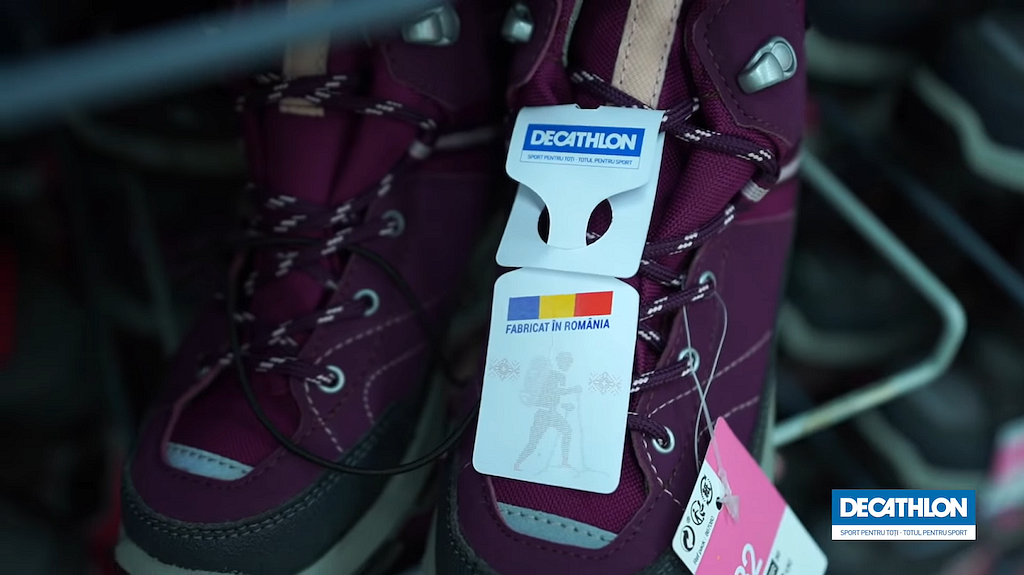 French sporting goods retailer Decathlon announced it launched the "Made in Romania" product line, dedicated to the sporting goods produced locally by factories located in Bucharest, Timisoara and Resita.
The three local manufacturing centers produce sporting equipment under private labels for mountain hiking and trekking (such as shoes in Bucharest and bags in Timisoara), as well as cycling accessories and bicycles for adults and children. These goods are sold internally, but also in Decathlon's distribution network across Europe.
For the 20 goods that are produced in Romania (among other production units), the Romanian factories account for 60% of the group's total sales (of those specific goods).
Earlier in June, local Ziarul Financiar daily reported that Resita-based VeloCity bicycle plant delivered 3 million bicycles to Decathlon, the factory's sole client, since 2008. Romania produced in 2017 some 900,000 bicycles, out of the total 13 million bicycles produced in the European Union. This made the country Europe's sixth-largest bicycle producer. Of the total production, more than half (some 500,000 units) was exported.
Decathlon opens its fifth store in Bucharest
Normal