Dacia, Kaufland increase employees' gross wages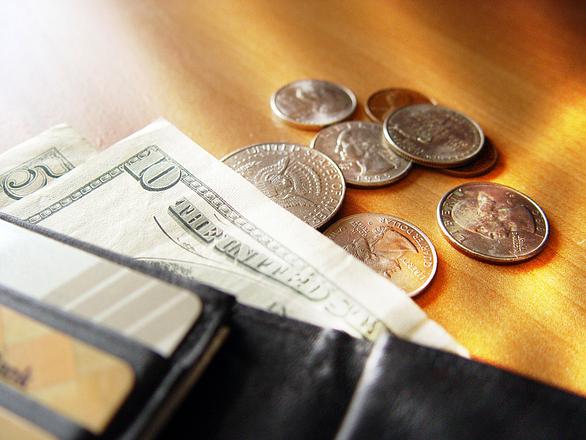 Romanian car producer Dacia will increase its employees' gross wages by 20% starting January 1, 2018, so that their net salaries will not drop after the transfer of social contributions to employees.
The management completed its negotiations with the Dacia union on December 15.
The social contributions will be fully transferred from employers to employees from the beginning of next year.
Kaufland, the largest employer in Romania, announced in November that it would also increase gross wages so that net amounts don't drop. In addition to that, the German retailer announced yesterday that it decided to increase the gross minimum wage in the company to RON 2,800 (EUR 605) per month for commercial workers from March 1, next year. The amount includes both food vouchers as well as Christmas and Easter gift vouchers.
The gross wage of a commercial worker can exceed RON 6,500 (EUR 1,400) per month based on the seniority, according to Kaufland representatives. The amount includes bonuses and meal vouchers.
Normal