Cluj-based software developer Cyscale raises EUR 3 million in seed funding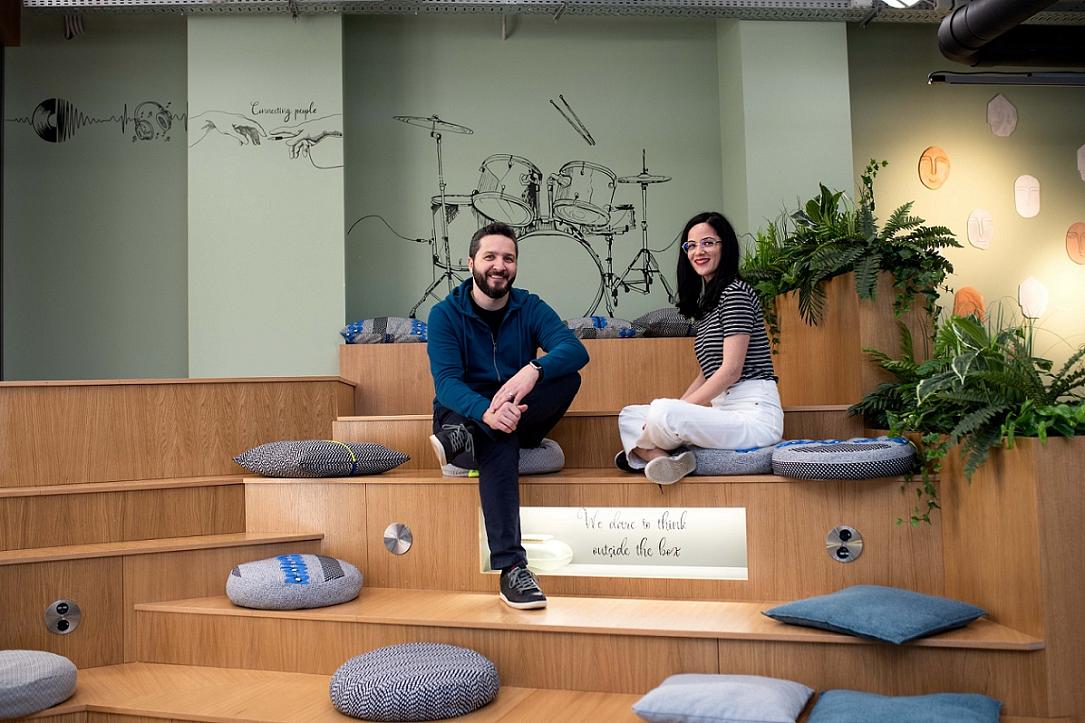 Cyscale, a software developer of data protection solutions and applications in the cloud, has raised EUR 3 million in a seed funding round, the company announced.
The funds will support the company's focus on product development, team development, and international expansion, especially in the UK.
The round was led by Notion Capital, with participation from Seedcamp (an investor also in UiPath), GapMinder BV, Micha Hernandez van Leuffen - previously founder of Wercker and now Fiberplane and NP-Hard Ventures and David Mytton - founder of Console.dev and Server Density.
This has been Cyscale's third investment round in three years since its launch. The startup started its acceleration process with Techcelerator, attracting support and successive financing rounds: EUR 100,000 in 2019 from GapMinder BV and EUR 350,000 through SeedBlink in 2021 (when GapMinder BV was the lead investor).
Cyscale is a startup that develops software solutions to protect data stored in the cloud and performs risk data analysis. The company was founded in 2019 in Cluj by Manuela Țicudean, Ovidiu Cical and Andrei Milaș.
"Through this funding, we want to increase our team in Romania and the UK next year. We have open jobs in both countries. By the end of this year, we want to exceed 25 people in the engineering area and recruit ten more people for other positions. We are still focused on developing Cyscale's cybersecurity platform, but we understand that the team needs to grow in operational and commercial areas. We want to be present globally in the next three years and the team to exceed 250 people by then," Ovidiu Cical, CEO and co-founder of Cyscale, said.
The startup currently has 15 employees and users and partner companies from Romania, the UK, Singapore, Germany, France and the USA.
The company is currently recruiting sales & marketing experts and managers in the UK and Go and ReactJS programmers.
Most of Cyscale's clients are fintech companies that use technologies operated from the cloud. The founders estimate an accelerated development in 2022 and 2023 and target more than 100 companies as customers in the next two years.
(Photo courtesy of the company)
simona@romania-insider.com
Normal