Creditors file claims worth EUR 1.8 bln against bankrupt Romanian insurer City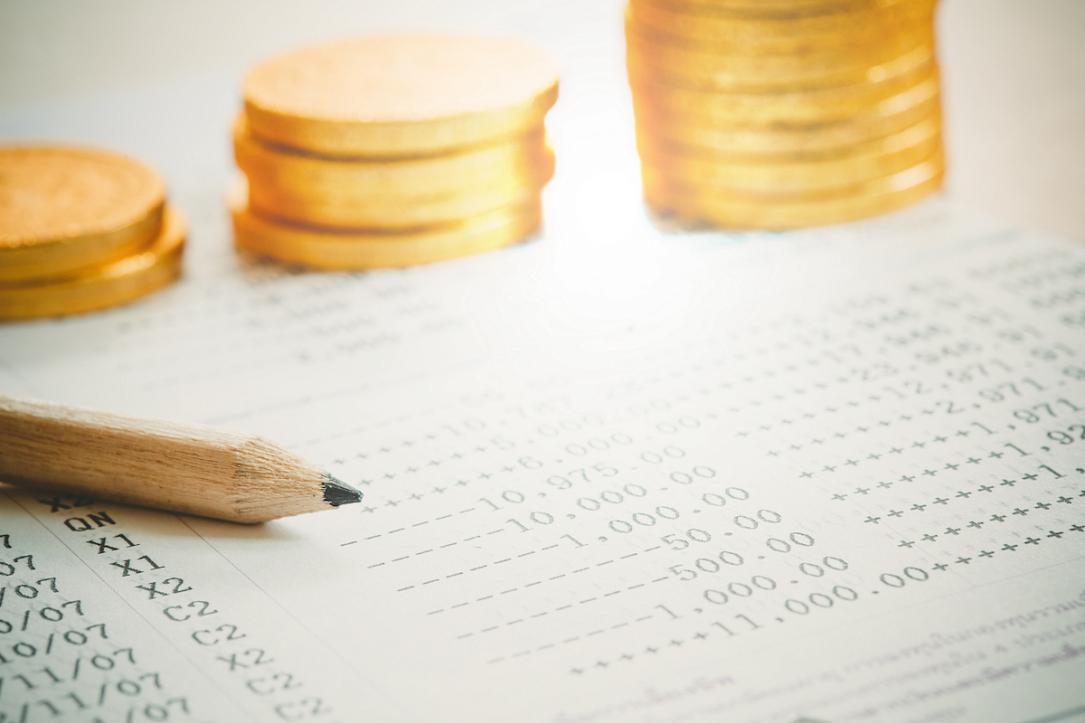 Until now, about 1,600 creditors of the Romanian bankrupt insurer City Insurance, formerly the market leader with a 43% market share, have filed requests to recover a total amount of RON 9 bln (EUR 1.8 bln), according to the information provided by the representatives of CITR, the court-appointed liquidator of the insurer.
The creditors are summoned for the first meeting on May 6, Ziarul Financiar announced.
The main creditors are the Insured Guarantee Fund (FGA) with over RON 2 bn, the public road company CNAIR (RON 1.6 bn), other insurers (RON 700 mn) and the tax collection agency ANAF (RON 93 mn).
"After this process of analyzing the impact of the bankruptcy of City Insurance, it is clear that we are dealing with the most complex bankruptcy of a Romanian company. The total exposure of approximately 1,600 creditors amounts to over RON 9 bln. We are going to complete and present to the creditors the first conclusions regarding the causes and circumstances that led to the bankruptcy of the company. We will also move to the stage of assessing the insurer's assets, and we will continue the procedures to recover the claims," Paul Dieter Cîrlănaru, CITR CEO, said.
(Photo: Kittichai Boonpong/ Dreamstime)
andrei@romania-insider.com
Normal