Court orders Romanian student to take high school graduation exam, no pass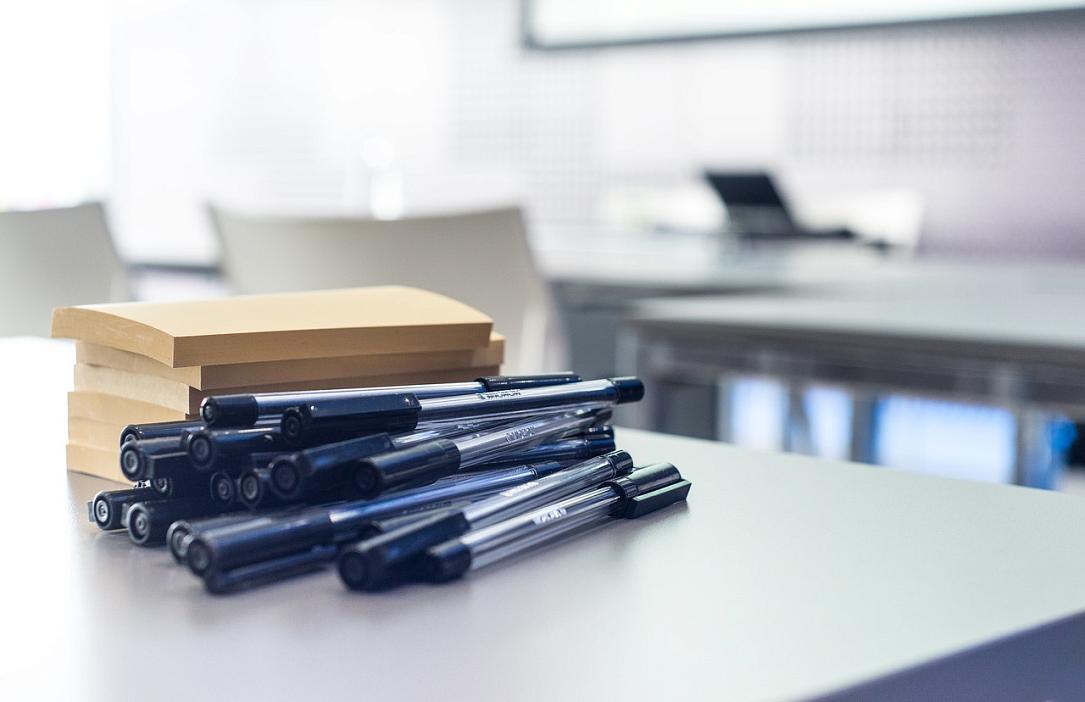 A Romanian student who was ordered by a court to take the high school graduation exam failed to achieve the pass grades.
The student received in the fall of 2017 a suspended sentence to one year and three months of jail for performing "fraudulent financial operations," Clujust.ro reported. She was also ordered to perform 60 days of community service.
In addition, the judge requested her "to make the effort to study for the next session of the baccalaureate in 2018 and to sit the exam," according to the sentence motivation.
The ruling was made by judge Cristi Danileţ, a member of the Superior Magistracy Council between January 2011 and January 2017, and now a judge with the Cluj Court, in western Romania.
However, she failed to receive pass grades at the examination. She got a grade of 3.7 in the Romanian Language and Literature exam, a grade of 1.15 in Math, and 1.9 in Chemistry. In the Romanian school system, the minimum pass grade is 5 and the highest that can be achieved is 10.
The student ended up in court after taking money out of her teacher's account without the owner's consent. The teacher had given her the card and the PIN before so that the student would help her withdraw money.
Lower Baccalaureate pass rate in Romania
editor@romania-insider.com
(photo source: Pixabay)
Normal