Environment NGO gets international support for its plans to set up Fagaras National Park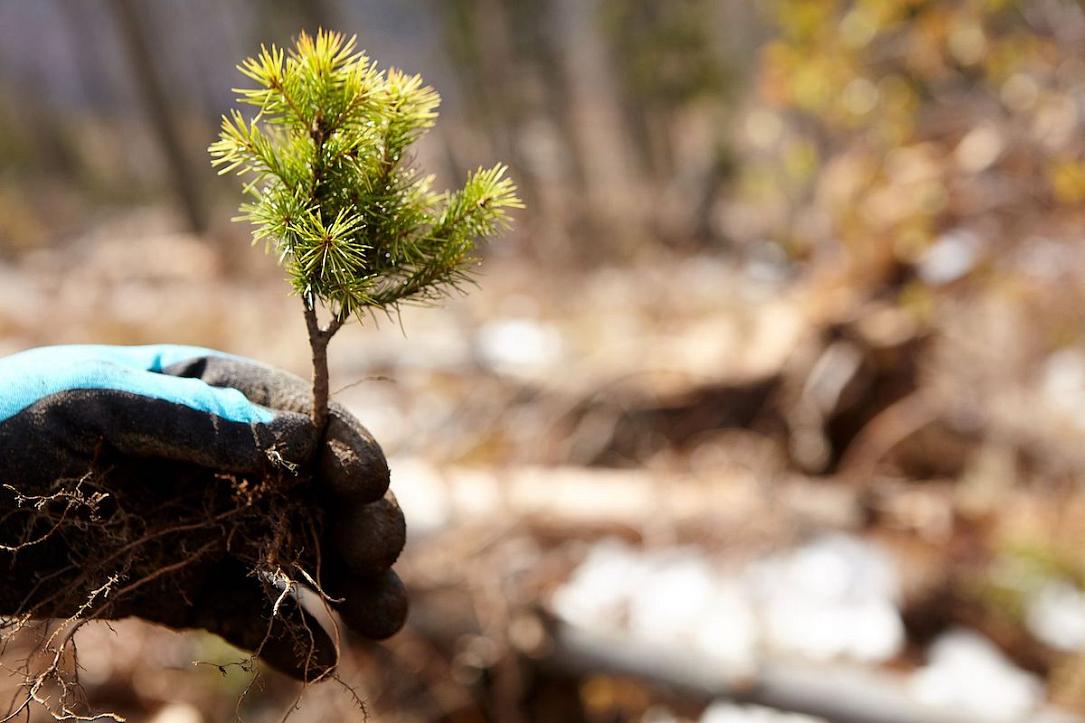 Romanian environment NGO Fundatia Conservation Carpathia (FCC) will benefit from funding from the Endangered Landscapes Program (ELP) for a period of five years, money that will be used to finance the NGO's plan of developing a natural reserve of world importance in the Fagaras Mountains.
The NGO launched the idea of setting up the Fagaras National Park about nine years ago, in 2010.
The USD 5 million obtained through the ELP will be used to finance the foundation's planned conservation actions, from the reintroduction of the bison and beaver into the wild and the development of a sustainable local economy based on green businesses to the start of a program to prevent human-wildlife conflict and to create a consultative platform with local communities, according to a press release from FCC.
Three strategic partners of the local NGO will also take part in the implementation of this project, namely Conservation Capital (UK), ProPark Foundation for Protected Areas (Brasov), and the University of Newfoundland (Canada). The project, which will be completed in 2023, targets 28 localities in 4 counties in the Fagaras Mountains region, namely Arges, Brasov, Sibiu and Valcea.
Most of the money, namely USD 2 million, will be used to re-plant cut forests and bring back mountain peony, blueberry and cranberry to the alpine areas. Moreover, artificial spruce forests will be restored to their natural state, and bison and beavers will be reintroduced into the wild. Meanwhile, another USD 1.5 million will go to a project aimed at understanding the needs and opinions of people in the project area by setting up a dialogue framework and organizing local events so as to reach a common vision for the future and protection of the Fagaras Mountains.
Another USD 1 million will be used for the part of the project aimed at preventing human-wildlife conflict, and will cover the installment of electric fences, a team of rapid intervention and eventual damages. The rest of USD 0.5 million will be allocated to the promotion and development of green businesses, but also to the training of small local businesses.
"The Endangered Landscapes Program is the equivalent of the Champions League of conservation in Europe and we are proud that a Romanian project was one of the eight selected across the continent," said Barbara and Christoph Promberger, FCC's Executive Directors.
(Photo source: Fundatia Conservation Carpathia; photo by Claudiu Postelnicu)
Normal