Which are the most common car brands on Romania's roads?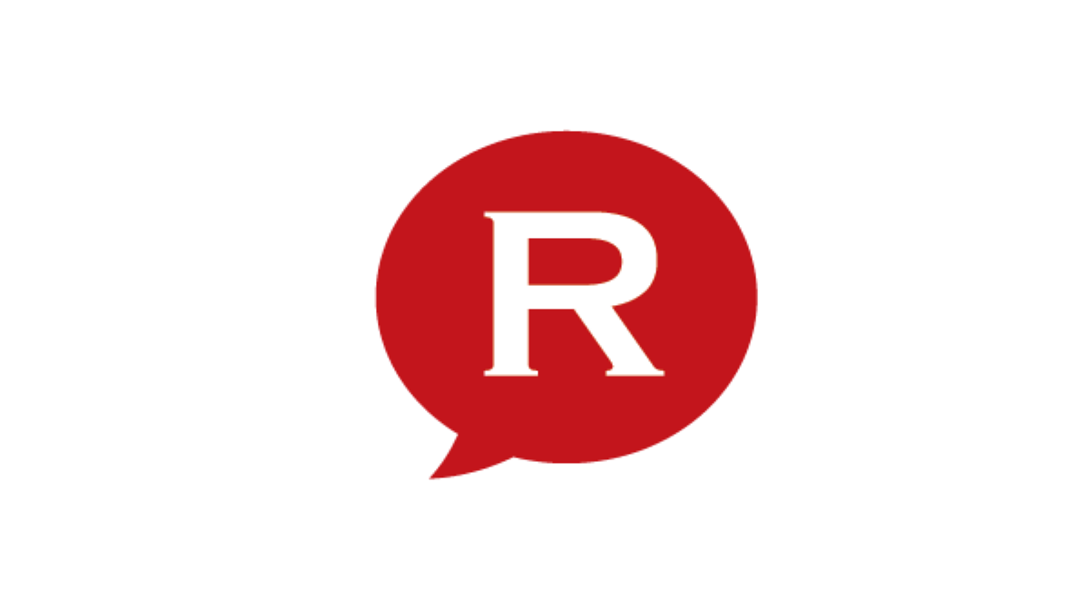 The total number of cars registered in Romania reached 5.99 million. Only 200,000 of these cars are newer than 2 years while 1.2 million are older than 20 years, according to official data from the Driving Licenses and Registrations Office – DRPCIV.
Most cars registered in Romania, namely 1.3 million, were produced by local carmaker Dacia, local Hotnews.ro reported. German brand Volkswagen comes second, with 991,000 cars. Opel is third, with 679,000 cars registered in Romania, followed by Ford (446,000), and Renault (321,000).
The total number of vehicles registered in Romania, including passenger cars, commercial vehicles, trucks and buses, reached 7.63 million units.
editor@romania-insider.com
Normal