Cluj-Napoca veterinary university opens undergraduate degree in animal behavior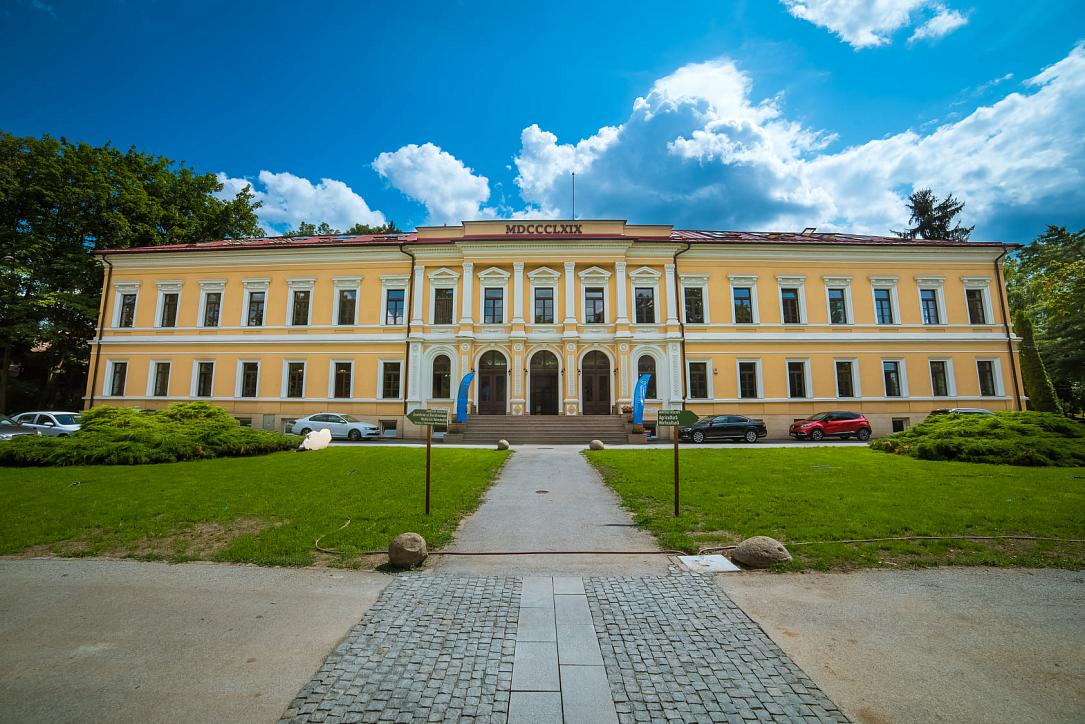 The University of Agricultural Sciences and Veterinary Medicine (USAMV) of Cluj-Napoca announced the introduction of the bachelor's study in animal behavior and welfare, starting the next academic year of 2023/2024. 
The first of its kind in Romania, the courses will be taught in English for four years at the Faculty of Animal Science and Biotechnology. Two years ago, the same faculty also premiered its master's degree in ethology & human-animal interactions. 
"The uniqueness of this degree program consists in the multi- and interdisciplinary approach of transmitting theoretical and practical knowledge in fields such as ethology, animal psychology, behavioral genetics, the welfare of all categories of animals from the perspective of international standards, animal emotions and cognitions, animal-assisted interventions, and many others", said the faculty's dean Dr. Daniel Dezmirean.
The launch of the program will take place during an international seminar organized on March 15, from 11:30 a.m., in the Red Amphitheater of the USAMV Cluj-Napoca Library. In attendance are some exciting names in the field, including Prof. Dennis C. Turner, one of Europe's leading researchers in feline behavior from Switzerland. 
Earlier this month, the university also announced a 15-year partnership to develop the Consortium of Dual Education in Cluj. Funded through PNRR, the investment is valued in total at almost EUR 30 million, aiming to enroll 200 pupils and 100 students (including those from disadvantaged backgrounds) in both pre-university and university dual education. 
(Photo source: USAMV/Facebook)
Normal