Cluj-Napoca university to launch AI undergraduate programs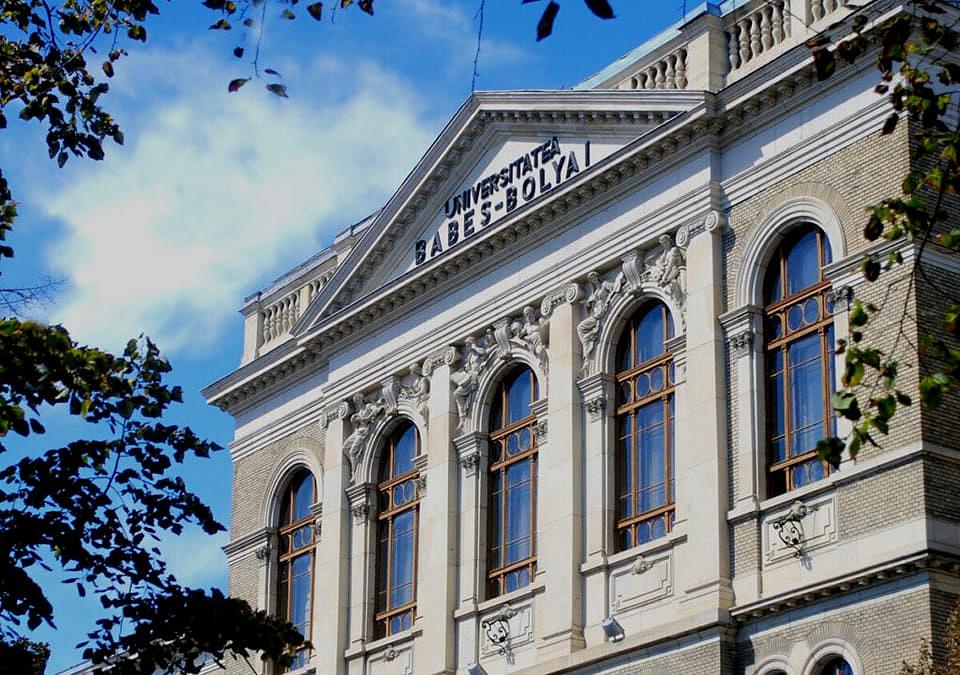 Babeş-Bolyai University (UBB) of Cluj-Napoca, one of Romania's top-flight educational institutions, rolled out a plan to include an undergraduate program for artificial intelligence (AI) studies under the Faculty of Mathematics and Computer Science.
"So, at UBB we fully relate to the knowledge associated with AI, generating it through advanced research (in the Institute), using it through innovative applications (through dozens of grants and services to beneficiaries) and disseminating it through quality education, from now on not only post-baccalaureate (master's/doctorate/postdoctorate/postgraduate) but also at the undergraduate level," UBB rector Dr. Daniel David said.
So far, the Faculty of Mathematics included studies of both informatics and mathematics in German, Hungarian, Romanian, and English languages.
"I am glad that ARACIS understood these international developments and needs of the labor market and supported them in the country as well, at our proposal, the largest computer science school in Romania. This specialization will allow the alignment of computer science education in Romania with the education and research-development-innovation priorities of the European Commission," Dr. Anca Andreica, the faculty's dean, chimes in. 
Times Higher Education ranks UBB among the top three of the best Romanian universities nationwide, just below Bucharest University of Economic Studies (ASE) and the "Iuliu Hatieganu" University of Medicine from Cluj-Napoca (UMF).
"UBB is one of the reference universities in the country in the area of computer science [...] and the UBB Institute of Artificial Intelligence, Robotics, and Virtual Reality, having as strategic partners Microsoft, SAS, and UiPath, is a major contributor to developments in the field," said the rector.
(Photo source: UBB Cluj/Facebook)
Normal