Romanian city, among the best for finding jobs in Europe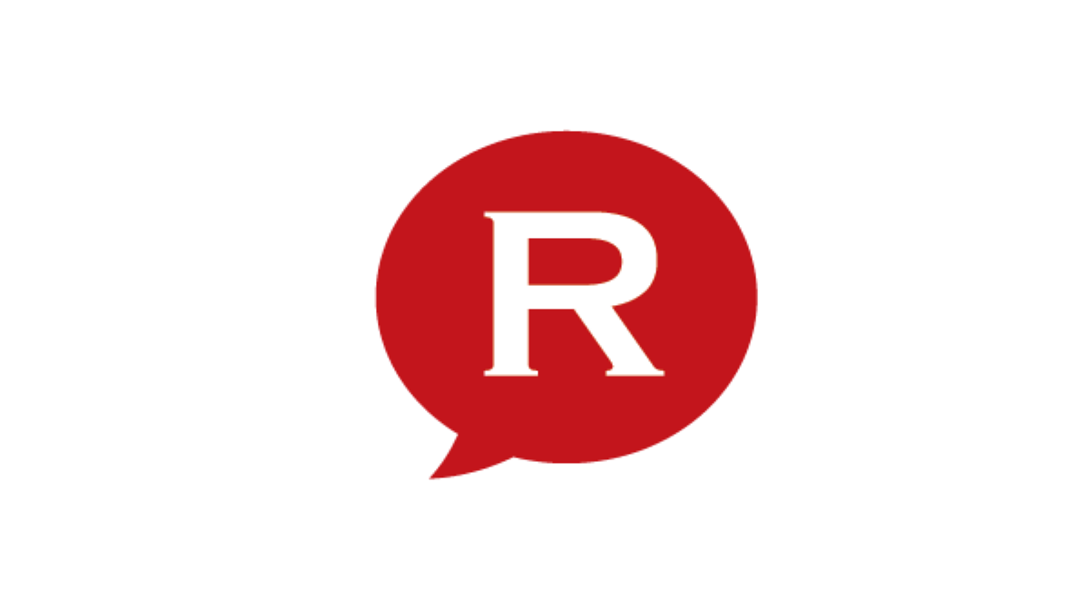 Over two-thirds (67%) of the dwellers in Cluj-Napoca, the biggest city in Romania's Transylvania region, consider it's easy to find a job in the city.
Cluj-Napoca thus ranks second in Europe for the ease to find jobs after Prague, where 72% of the dwellers think it's easy to find jobs, according to the European statistical office Eurostat. Munich and Bratislava come next, with 62% positive answers in this regard.
Romania's capital Bucharest is somewhere at the middle of this ranking, with 48% of respondents saying it's easy to find jobs in the city and 44% saying that it's rather difficult.
Meanwhile, residents in Bucharest are among the least satisfied in Europe with their jobs. Only 51% of the dwellers in Bucharest say they are satisfied with their jobs. Lower job satisfaction ratios were recorded in the heavily industrialized city of Miskolc, north-east Hungary (44%), the Greek capital of Greater Athens (45%) and the Hungarian capital of Budapest (49%), along with Piatra Neamț, a city in Eastern Romania (also 49%).
Meanwhile, the highest proportion (85%) of city-dwellers who were satisfied with their personal job situation was recorded in Graz, the second largest city in Austria, followed by Austria's capital Vienna (79%), Denmark's capital Copenhagen (78%), the French city of Rennes (78%) and the Belgian capital Brussels (77%).
In Cluj-Napoca, 67% of the residents were satisfied with their jobs.
What cities offer the best and worst life conditions in Romania?
editor@romania-insider.com
Normal