City in Romania, among 22 European cities to get EU funding for innovative actions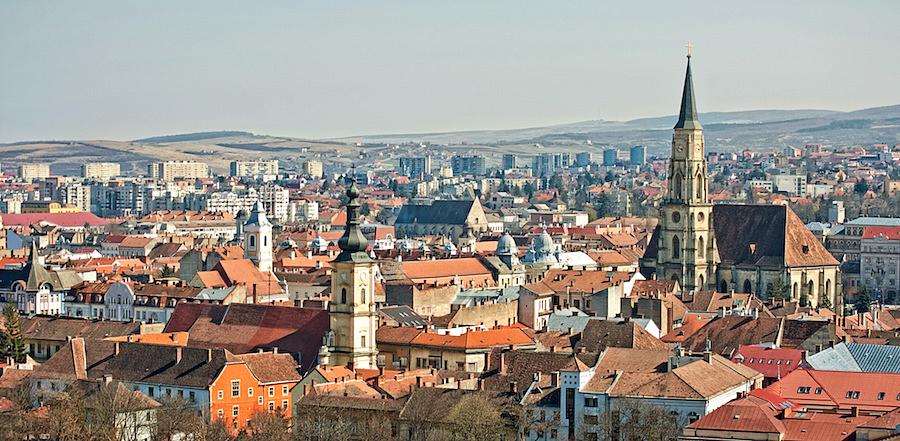 A Romanian city was selected by the European Commission on a list of 22 cities in Europe that will get EUR 92 million worth of funds from the European Regional Development Fund to finance innovative solutions to urban challenges such as air quality, climate change, housing, and jobs and skills for the local economy.
Cluj-Napoca will get EU funds to develop jobs and skills for the local economy, together with Aveiro (Portugal), Cuenca (Spain), Eindhoven (Netherlands), Vantaa (Finland) and Ventspils (Latvia).
Meanwhile, cities like Amsterdam, Barcelona, Manchester, Seville and Paris will get EU funds to adapt to climate change, while Brussels, Budapest and Lyon will get financing for housing innovation projects.
"With these calls for projects, we are turning EU cities into real labs to test solutions that have the potential to improve quality of life in all the world's cities. And because urban security and the safety of public spaces has become a crucial concern for citizens, after we have suffered tragic terrorist attacks in recent years, now we are supporting cities in their efforts to protect their inhabitants," said Corina Cretu, the European Commissioner for Regional Policy.
The Commission also launched its fourth call for projects under the Urban Innovative Actions, which will provide EUR 100 million worth of funds to cities to finance innovative projects to protect and reduce the vulnerability of public spaces, as well as digital, environmental and inclusion projects.
Four big cities in Western Romania forge alliance for EU funds
(photo source: Adobe Stock)
Normal