Cluj-Napoca university dean hailed an international award by American Society for Public Administration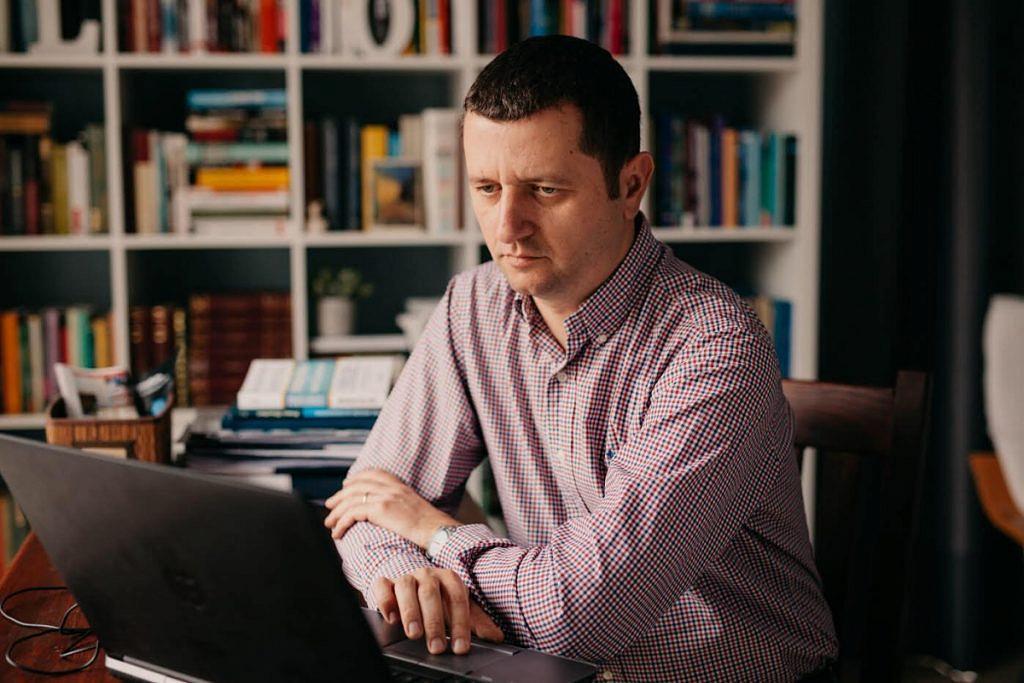 Călin Hințea, a dean at the Faculty of Political, Administrative, and Communication Sciences (FSPAC) of the Babeș-Bolyai University in Cluj-Napoca, was granted the International Award for Public Administration of the American Society (ASPA) for Public Administration, 2023.
"The International Public Administration Award honors individuals and organizations that contribute to the field of public administration internationally. It is given to an individual who holds citizenship in a nation other than the United States; lives and works in a nation other than the United States; and contributes significantly to the field of public administration as a scholar, practitioner, or both – as demonstrated by publications, awards, honors and testimony by the recipient's colleagues and beneficiaries of the recipient's work," says the association. 
The former adjunct professor at Michigan State University impressed the committees with his efforts to modernize public administration education in Eastern Europe, mostly in Romania where he helms the faculty. The faculty teaches departments of public administration, public health, journalism, communication and public relation, digital media, publicity, and social science in Romanian, English, Hungarian, and German. 
"In selecting prof. Hințea for this award, the ASPA committee was impressed by his pioneering efforts to modernize and elevate public administration education in Eastern Europe. They were also impressed by his efforts to foster productive connections in the region and globally," the awarding body adds.
In addition to that, Hințea also leads NISPAcee – the Network of Institutes and Schools of Public Administration in Central and Eastern Europe, where he won the Alena Brunovska Award for Teaching Excellence in Public Administration in 2013.
(Photo source: Departamentul de Administrație și Management Public, FSPAC, UBB/Facebook)
Normal