Over 90% of the clothes and shoes Romanians buy are imported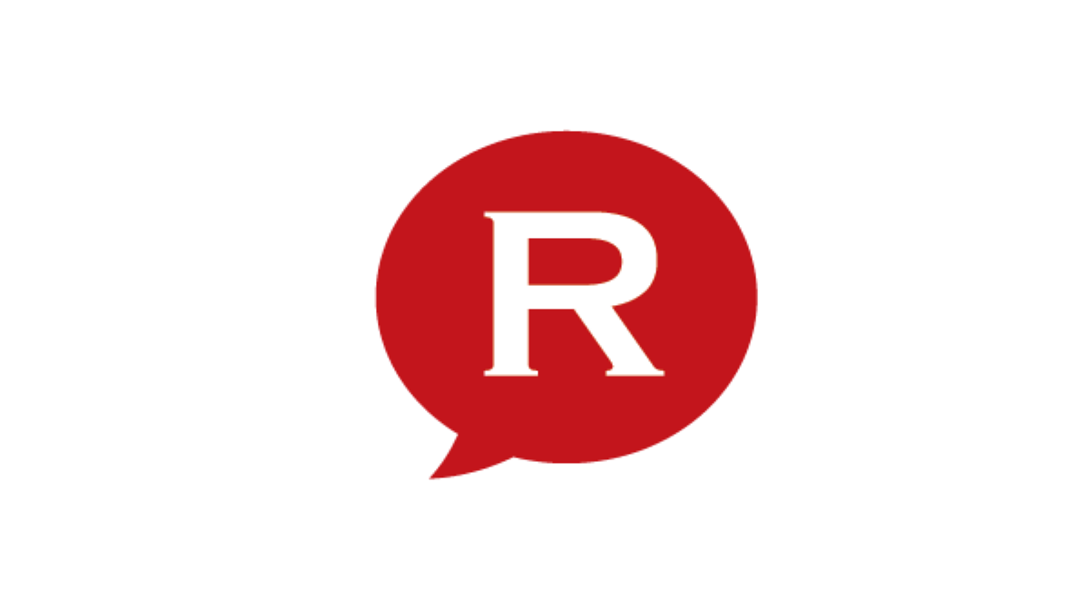 About 91% of the fashion sales in Romania come from imports on a market estimated at EUR 2.38 billion this year, according to Corina Cimpoca, founder of MKOR Consulting.
"We export almost all that we produce, namely 94%, while fashion imports cover 91% of the Romanians' consumption. We estimate that fashion exports will reach EUR 3.63 billion this year while imports will reach EUR 2.17 billion, up 14% over last year," Cimpoca said, according to local Wall-street.ro.
Clothes represent about 77% of the Romanians' fashion purchases, with H&M, Zara and Decathlon dominating this market. There are almost 19,000 fashion retailers in Romania, a quarter of which are foreign. Foreign retailers account for 64% of the total sales, according to MKOR Consulting.
Some 85% of Romanians buy their clothes and shoes from the mall, 54% buy online and 28% buy from street shops. The online segment is expected to go up 20% this year, to EUR 258 million. The main players on this segment are H&M, Fashion Days, Zara and eMAG.
editor@romania-insider.com
Normal