Cinema operator and film distributor in Romania fined for fixing prices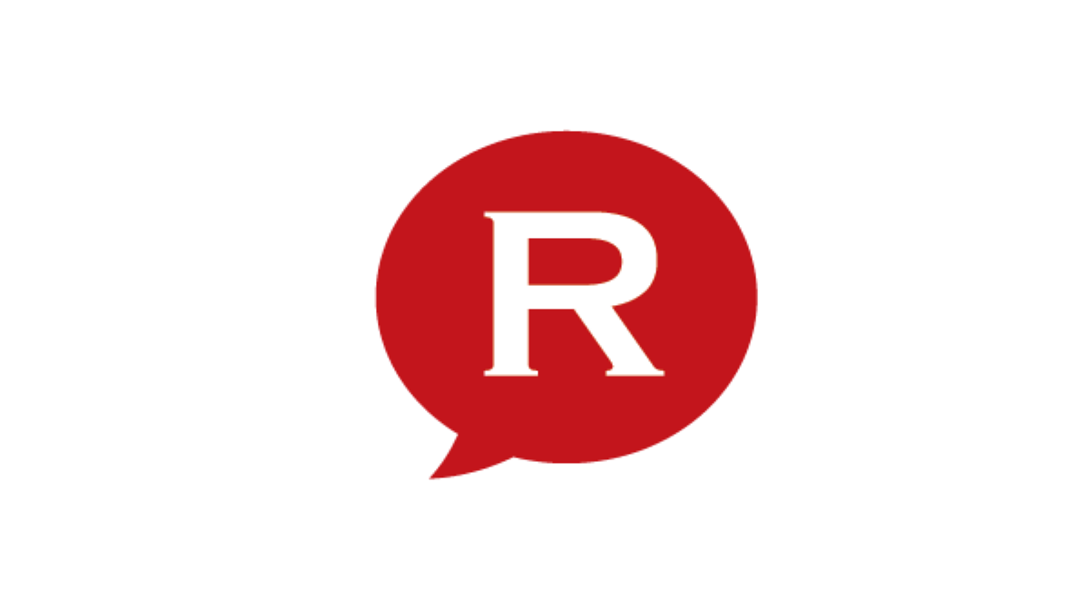 Romania's Competition Council has fined the film distributor Intercomfilm Distribution and cinema operator Hollywood Multiplex Operations with almost EUR 37,000 for fixing the movie ticket prices.
The two firms concluded an anticompetitive deal on the local cinema market, according to the Competition Council.
They have fixed the resale prices, introducing in their agreement a clause that stated that the minimum entry price for cinema films would be agreed upon together. The two companies admitted their guilt, so they have received lower fines.
The Competition Council initiated the investigation in June 2013. The deal between a movie supplier (cinema operator) and a movie distributor on the resale price represents an anticompetitive practice, according to the competition laws.
Intercomfilm Distribution received a fine of almost EUR 1,700 whereas Hollywood Multiplex Operations will pay over EUR 22,000.
Hollywood Multiplex is one of the biggest cinema operators in Romania. It operates the multiplex cinema in Bucuresti Mall and had a turnover of EUR 4.2 million in 2014.
editor@romania-insider.com
(photo source: hollywood multiplex bucuresti mall on facebook)
Normal