Christmas benefits in Romania – offer vs. expectations, tax regime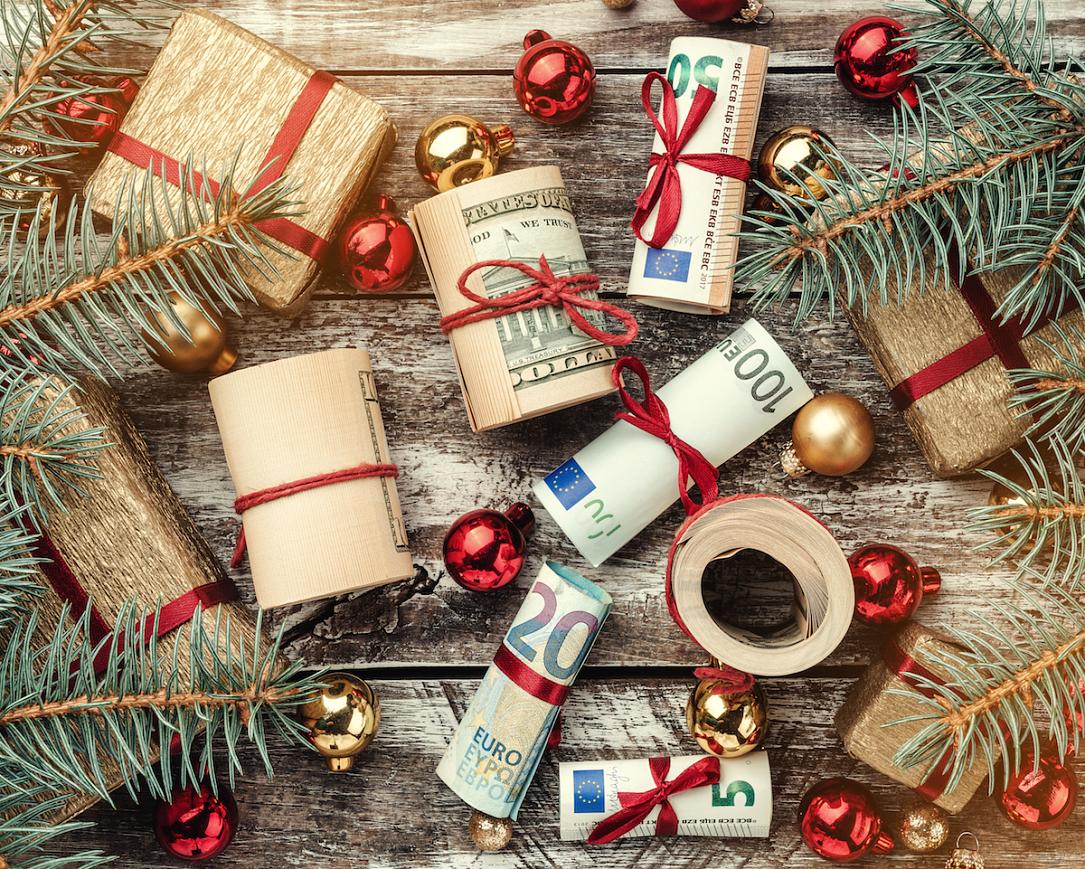 Winter holidays are the perfect time for companies to reward their employees for their work in the last year and to keep them motivated for the next one. As December is coming, companies have already started to prepare Christmas parties and gifts for their teams.
In recent years, companies have constantly increased their budgets for benefits and rewards for employees as the workforce crisis has been forcing them to be more sensitive to what their employees want and come up with benefit schemes to meet their expectations.
What employees want
To identify employees' preferences, some companies propose a list of benefits and allow employees to choose, by vote, what they want to receive for Christmas.
According to a poll conducted by a local recruitment site, half of Romanian employees say that the firms they work in offer them benefits for the main holidays: Easter, Christmas, March 1 and their birthdays. The most common incentives are money, gift vouchers, days off the office or baskets with traditional food, wine or cosmetics.
The same poll shows that almost three-quarters of Romanian employees prefer cash bonuses, which they can spend on whatever they need. After cash, the Romanians would prefer a few more days off as a Christmas bonus, gift vouchers or presents for children. The least wanted employee benefits are gift baskets, company parties or creative workshops.
What employers offer
For employers, the simplest way to reward employees are the gift vouchers, which are deductible and tax free.
Parties for employees are also common at the end of the year and a good opportunity to reward the best of them. Performance bonuses and awards such as "Employee of the Year" or "Employee with the best results" are also a way to express gratitude and to retain the best employees.
Key people in companies also receive special bonuses. To keep their talents, amid an unprecedented specialist shortage, big companies offer expensive gifts to their most valuable managers, such as holidays for the whole family in exotic destinations, a new generation car or a sabbatical paid vacation.
Tax regime of gift vouchers and other benefits
According to the Fiscal Code, the incentives offered to employees, whether they are money, vouchers or other gifts, are tax free, if their value does not exceed RON 150 (approximately EUR 32).
If the value of the gifts is higher than RON 150, employers will have to pay taxes and social contributions for the amount that exceeds this limit. If employees have children, they also can receive tax free gifts up to RON 150 from their parents' employers.
The Christmas benefits for employees are deductible expenses as long as their value does not exceed 5% of the total personnel expenses.
In conclusion, Christmas gifts, in cash or other incentives, are a rather inexpensive way for companies to make their employees feel appreciated and motivate them for the year to come.
(Photo source: Shutterstock)
Normal