Charity caravan raises products for children with special needs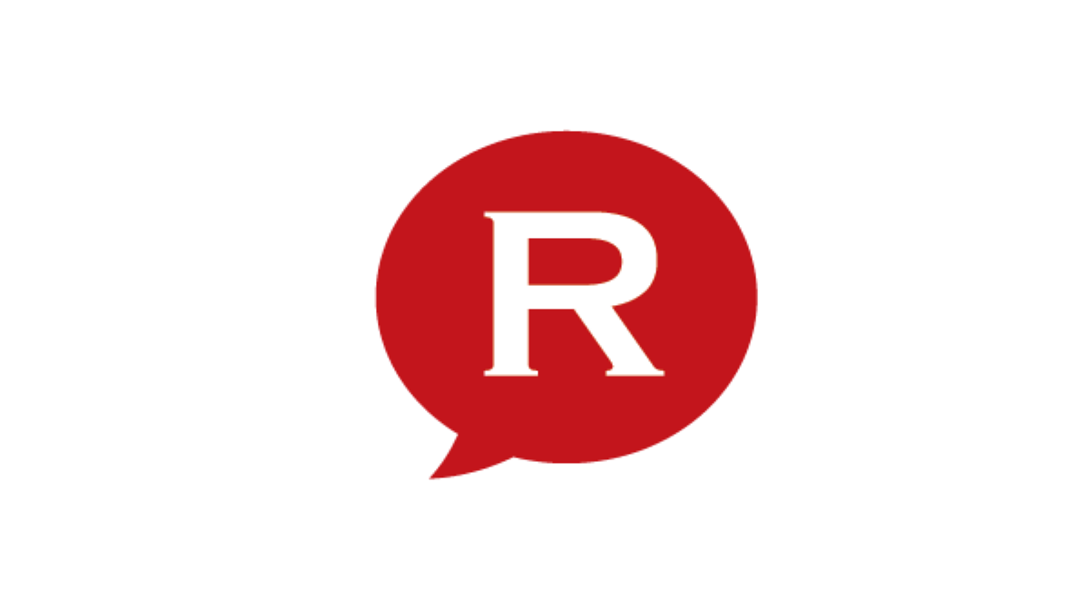 "Smiles and Colored Crayons" Caravan charity action is currently raising products for two schools in Bucharest for children with special needs (autism, various disabilities). The charity is looking for volunteers to buy certain products within a list in order to create product packages for each pupil. Volunteers are also sought after for packaging the products, as well as organizing actions with the children from the two special schools: drawing contest, school play, educational play.
This event is dedicated to the International Children Day and will take place on June 5th; but similar caravans will be organized at least twice a year. This is the caravan's second edition.
To get more details about how you can contribute to this charity and what are the products you can acquire, send an e-mail to nicoleta.radu@zantiexclusive.com.
Normal