Changes to Romania's Fiscal Code to limit profit export by multinationals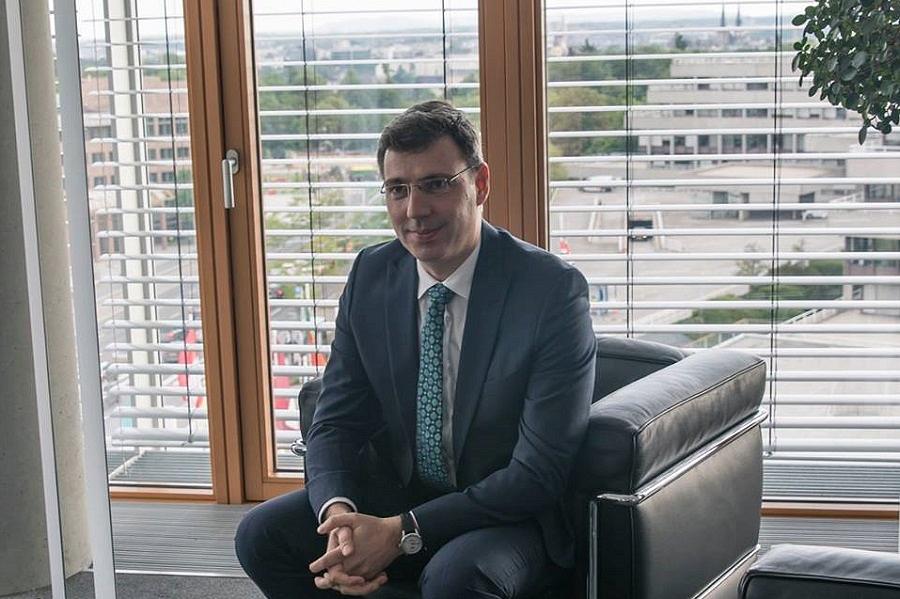 The essence of the emergency ordinance to change the Fiscal Code, adopted in yesterday's Government meeting, is the new legal framework that limits profit exports by multinationals, according to finance minister Ionut Misa.
He said that the ordinance transposes a European Directive (no. 1,164) against practices to avoid fiscal obligations on local markets, reports local Agerpres.
The new measures don't allow multinationals in Romania to fully deduct the expenses with interest paid on loans from parent-groups when determining the taxable profits.
"This measure aims to block profit transfer from Romania to other countries, to increase the profits reported in Romania and, implicitly, the tax on profit these companies pay in Romania," Misa said, adding that the measure is "extremely beneficial" to the local business environment.
The finance minister also said that this measure has been neglected in the public debate on the changes to the Fiscal Code and that the critics from the business environment against the fiscal measures didn't really target the social contribution transfer from employers to employees but were aimed at blocking this measure. The minister also boasted that, when he worked for the tax agency ANAF, he was the first one who initiated controls at local banks and has managed to get higher taxes from banks and multinationals.
Prime minister Mihai Tudose also suggested yesterday that multinationals were behind the opposition to the Government's fiscal measures. He said that some banks allowed their employees to leave work to protest in front of the Government's building yesterday.
"This means you are on the right track. If the banks are nervous, I congratulate you. Maybe they will also pay taxes," Tudose told the finance minister.
The PM also suggested, without naming the company, that a protest involving 10,000 employees of carmaker Dacia against the fiscal measures, on Tuesday, was supported by the company's management.
"I've appreciated, with the due quotes, a protest of some Romanians backed by their management, who wanted highways while the company externalizes its profits. Superb! This won't work anymore," Tudose said.
Dacia, which is part of French group Renault, denied any comment on the authorities' political decisions.
Liviu Dragnea, the president of the governing Social Democratic Party (PSD), has made several comments against multinationals this year, and accused them of organizing the massive protests in February against the changes to the Criminal Code. Prime Minister Mihai Tudose has also accused international banks active in Romania of hiding their profits.
Gross salaries in Romania need to increase by 19.9% so net salaries stay the same
Normal