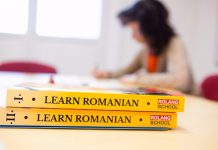 ROLANG School starts the new year with a free class on Romanian language for beginner level. On Monday, the 9th of January 2017, from 18:30...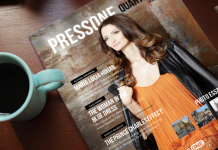 We want the world to discover the real Romania through the stories of ordinary Romanians finally experiencing the freedom to chase their dreams, realize...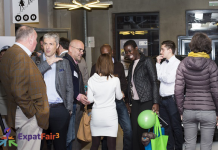 One main focus in Romania is to continuously build relationships and have a strong network in order to succeed. "Understanding and adapting to this rapidly...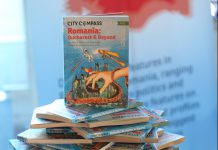 Romania is one of those countries a foreigner enjoys best after getting to know it in depth. It may take a while to go...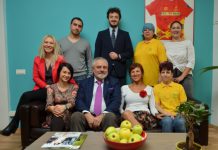 Opened in 2013 as an international concept based on Israeli  know-how, with an original partnership between a Danish expat and a Romanian repatriated dental...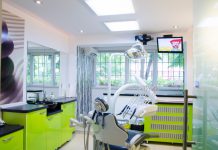 Why not solve your dental troubles, have some good time visiting Bucharest and Romania and save a lot of money meanwhile? At Favorit Dental Clinic...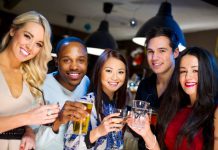 Romania has become a more attractive destination for expats than more developed countries such as U.S., Germany, Switzerland, Netherlands, and Poland, according to the...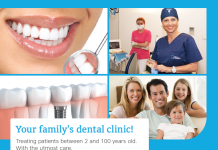 Dr. Anca Vereanu and the team of the Clinica Dr. Vereanu offer you a holistic dental concept, based on the most modern technologies, minimally...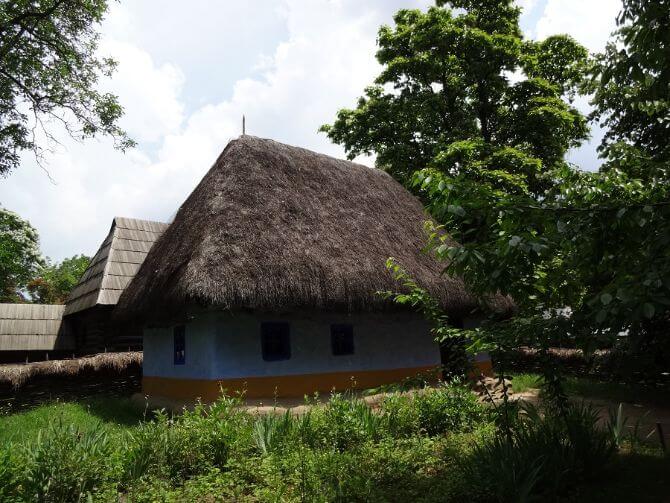 Some summer days can be unbearable in Romania's capital, with daytime temperatures often going over 35 degrees Celsius. So, where to escape the heat?...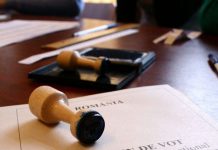 Romania will organize local elections this Sunday, June 5, and both Romanians aged over 18 and citizens of the European Union (EU) who are...