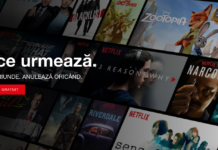 Internet television network Netflix launched on Tuesday, May 23, a fully localized version of its service in Romania, with thousands of hours of TV...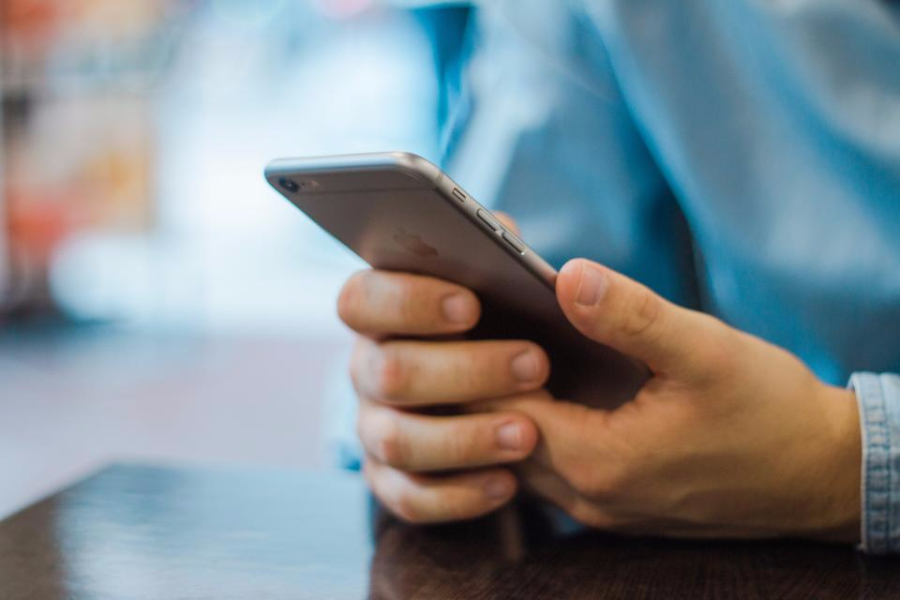 Romanians have spent about EUR 3 billion on smartphones in the last ten years, according to data from GfK cited by local Ziarul Financiar. The...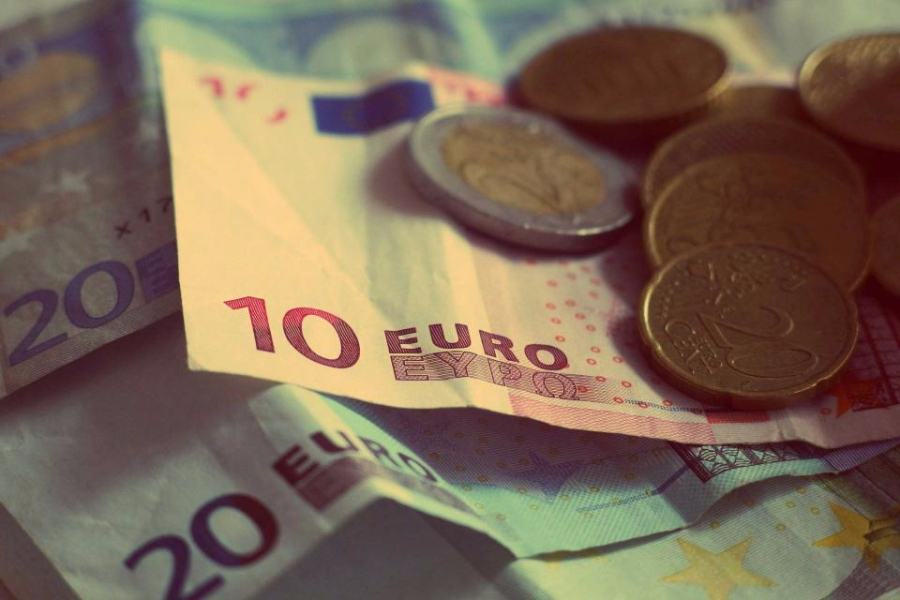 Large taxpayers, mainly companies with significant businesses in Romania, generated 45% of the tax revenues collected by Romania's tax agency ANAF in the first...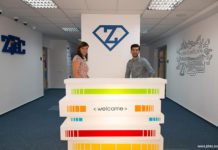 Romanian app developer Zitec will start expansion in the country by opening its first office in Brasov this summer. The company plans to employ 20...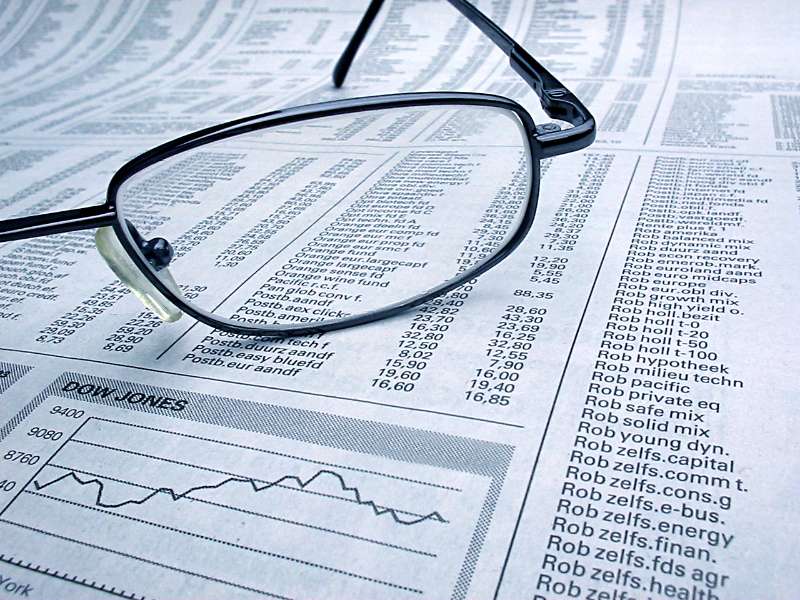 The special pensions paid by the state to former employees in the areas of Defense, Internal Affairs, Parliament, diplomatic corps, and magistrates amount to...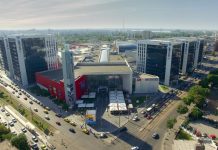 Dragos Paval, the entrepreneur who controls the local DIY network Dedeman, could sign the agreement to take over the five AFI Park office buildings...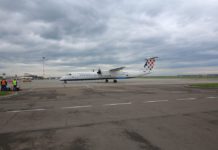 Croatia Airlines will introduce three weekly flights between Zagreb and Bucharest in the period May-October, said yesterday the airline's president Kresimir Kucko. Flights will be...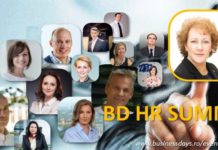 BD HR SUMMIT, the most expected HR event of the Year, will take place on the 25th and 26th of May, in Bucharest, at...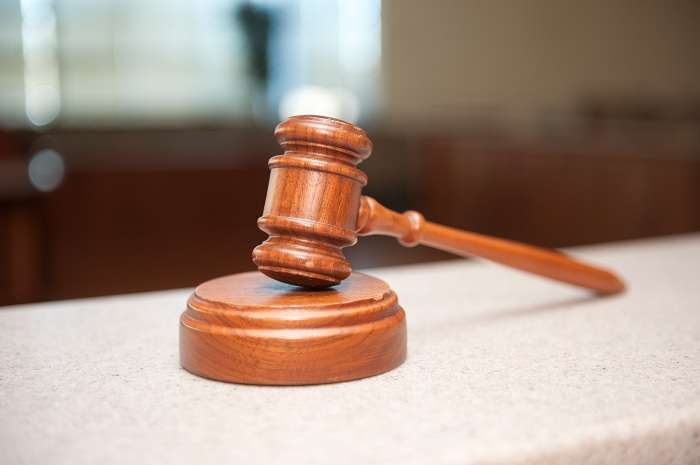 The local subsidiary of the Swedish group Ericsson needs to pay moral damages of EUR 10,000 to one of its employees for harassment at...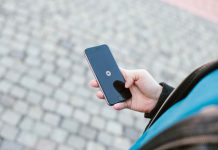 The ride-sharing app Uber is worried about its future in Romania as the Government is close to adopting an emergency ordinance that will amend...