Mexican filmmaker Carlos Reygadas, guest at film festival in Bucharest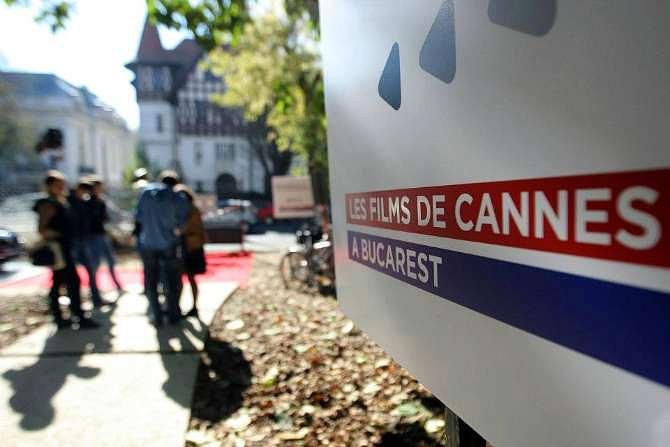 Mexican director Carlos Reygadas is the guest of the ninth edition of the Les Films de Cannes a Bucarest festival, taking place between October 19 and October 28.
The feature films of Reygadas will be screened at this year's edition of the festival, as part of the special Focus Mexico section.
Reygadas, who has been described as "the one-man third wave of Mexican cinema", quit a career with Mexico's Foreign Service at the age of 31 to dedicate himself to making films. At the Cannes Film Festival, he received the Camera d'Or special mention in 2002. Also in Cannes, he won the Jury Prize for Silent Light in 2007 and the Best Director Award for Post Tenebras Lux in 2012.
Reygadas will attend the screening of Our Time, scheduled for October 21 at Cinema Pro. The screening will be accompanied by a master-class, open to both filmmakers and viewers.
This year, the festival takes place at Cinema Pro, Elvire Popesco cinema, the Peasant Museum cinema, and Cinemateca Union in Bucharest, as well as in other seven cities in the country.
The program is updated here.
Normal