Romanians buy same number of cars in Jan-Feb, but more of them are new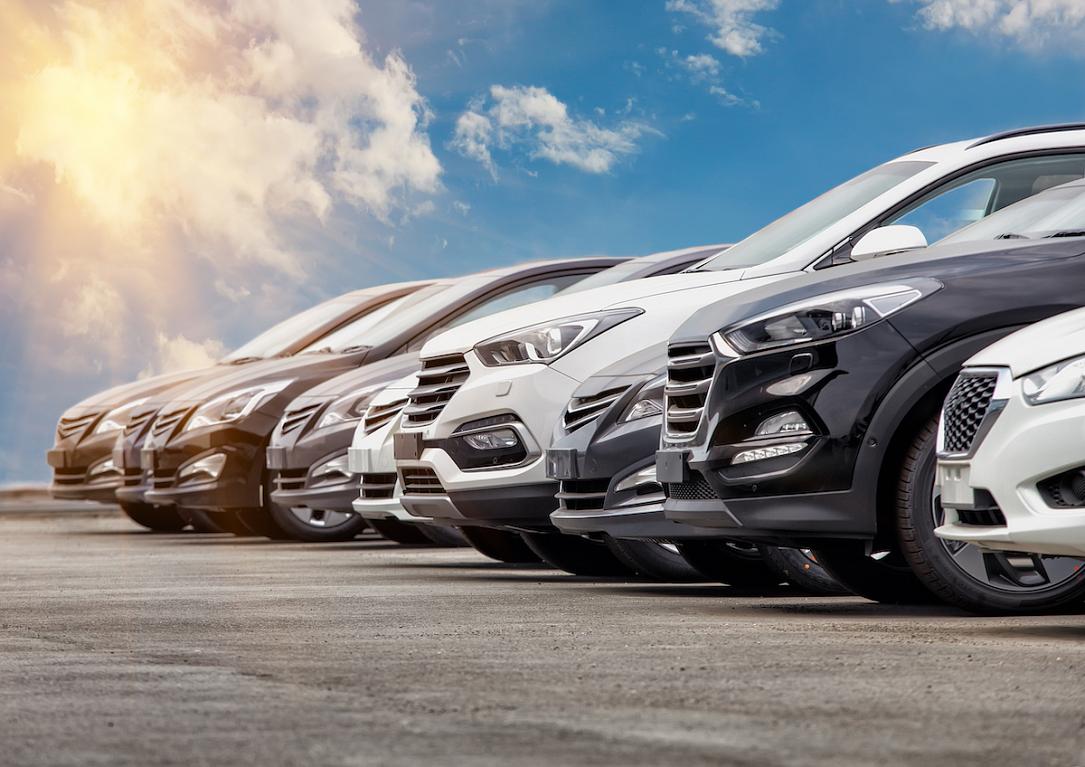 Almost 100,000 new and used cars were registered in Romania in the first two months of this year, about three quarters (72,933 units) of which were second-hand, according to the statistics of the Driving Licenses and Vehicle Registrations Office (DRPCIV) quoted by local Agerpres.
Compared to the first two months of 2018, passenger car registrations decreased overall by a mere 0.67% to 98,956 units in January-February 2019.
The number of new car registrations was 26,023 units, up 26.8% compared to the beginning of last year. Most of the new cars sold were Dacia 9,281, 59.7% more compared to the first two months of 2018.
(Photo source: Shutterstock)
Normal