Bulgaria builds razor fence at Romanian border to prevent swine fever epidemic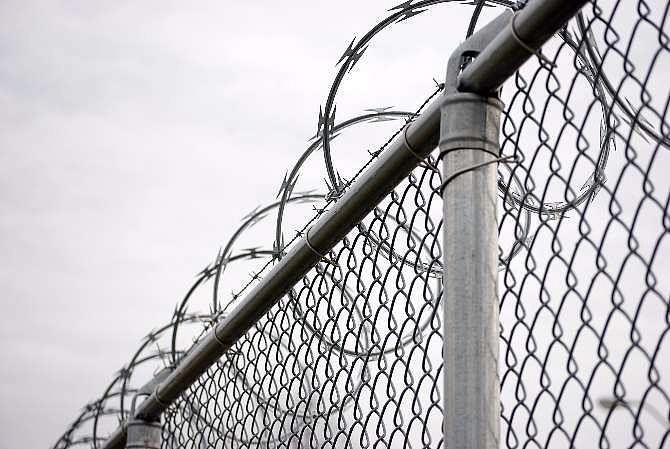 Bulgaria has started building a razor fence on its land border with Romania to prevent the spreading of the African swine fever epidemic to the country, Reuters reported.
Bulgarian authorities chose a four-row wire fence with barbed wire for the 133 km structure, which covers the land border between the two countries, according to Bulgarian agriculture minister Rumen Porozhanov.
The fence should keep out wild boars that could carry the deadly virus to farm pigs and threaten the country's pork industry.
No case of African swine fever has been detected yet in Bulgaria, but the virus has already caused big damages in the South-Eastern Romania region of Dobrogea, close to the Bulgarian border. In early-July, Romania reported a massive outbreak at a breeding farm for pigs in Tulcea county, where 44,580 animals were culled.
Normal