Bucharest Stock Exchange increases number of companies in main index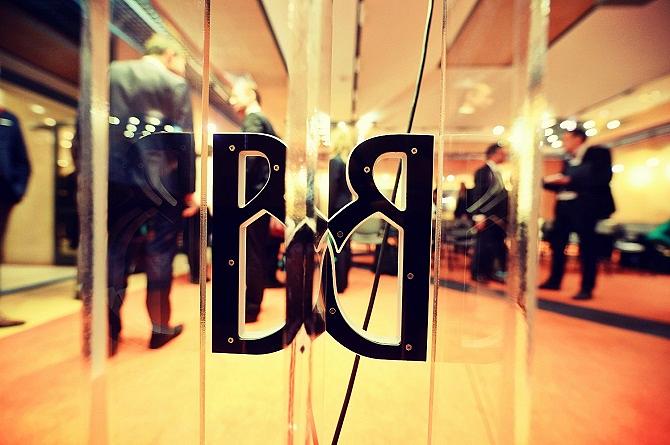 The Bucharest Stock Exchange has decided to increase the maximum number of companies in its flagship BET index and its total return version BET-TR from 15 to 20.
"The enlargement of the two indices is appropriate as more companies relevant for their industry decide to get listed on BVB. It is by this expansion that we aim to provide enhanced diversification by industry sectors for BVB's main indices, a diversification all equity portfolios need," said BVB CEO Adrian Tanase.
This is for the second time in the history of the Bucharest Stock Exchange when an increase of the maximum number of constituents of the main index BET and the index that includes dividends, BET-TR, takes place. The previous enlargement of these indices, from 10 to a maximum of 15 companies, took place two years ago, on October 5, 2016. Since then, six companies have listed their shares on BVB: MedLife (December 2016), DIGI Communications (May 2017), AAGES (June 2017), Transilvania Broker de Asigurare (November 2017), Sphera Franchise Group (November 2017) and Purcari Wineries (February 2018).
The BET and BET-TR indices currently include 13 companies each, as follows: Banca Transilvania, BRD – Groupe Societe Generale, Bucharest Stock Exchange, CONPET, DIGI Communications, Electrica, Fondul Proprietatea, MedLife, OMV Petrom, Nuclearelectrica, Romgaz, Transgaz, Transelectrica.
editor@romania-insider.com
Normal