Bucharest Opera opens new season with Don Giovanni production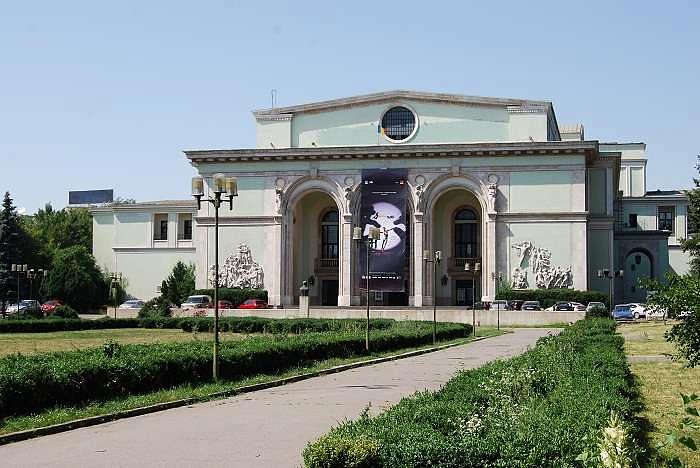 The 2017-2018 season of the Bucharest Opera House will open with a production of Wolfgang Amadeus Mozart's Don Giovanni, staged by Romanian director Andrei Serban.
The first performance is scheduled for September 1.
The director had two other productions at the Bucharest Opera House in the 2016-2017 season. One was an adaptation after Franz Lehár's The Merry Widow, and the other Lucia di Lammermoor, the three-act opera by Gaetano Donizetti.
Don Giovanni was composed by Wolfgang Amadeus Mozart on an Italian-language libretto by Lorenzo da Ponte. The opera's premiere took place in Prague, at the Ständetheater, in 1787.
Andrei Serban is one of the best-known Romanian directors. He emigrated to the United States in 1969 and afterwards directed theater and opera productions all over the world, including the San Francisco Opera, the Covent Garden Opera, the Vienna Opera, the Royal National Theater in London, the Comédie Française in Paris, Yale Repertory, the Guthrie, Circle in the Square, Delacorte, San Francisco's A.C.T., the American Repertory Theater in Cambridge, and Schauspielhaus Bochum. He won several Obie and international awards for his direction of Fragments of a Greek Trilogy at La MaMa Experimental Theater Center in New York.
Normal