Bucharest Half Marathon: Emergency services intervene as runner enters cardiac arrest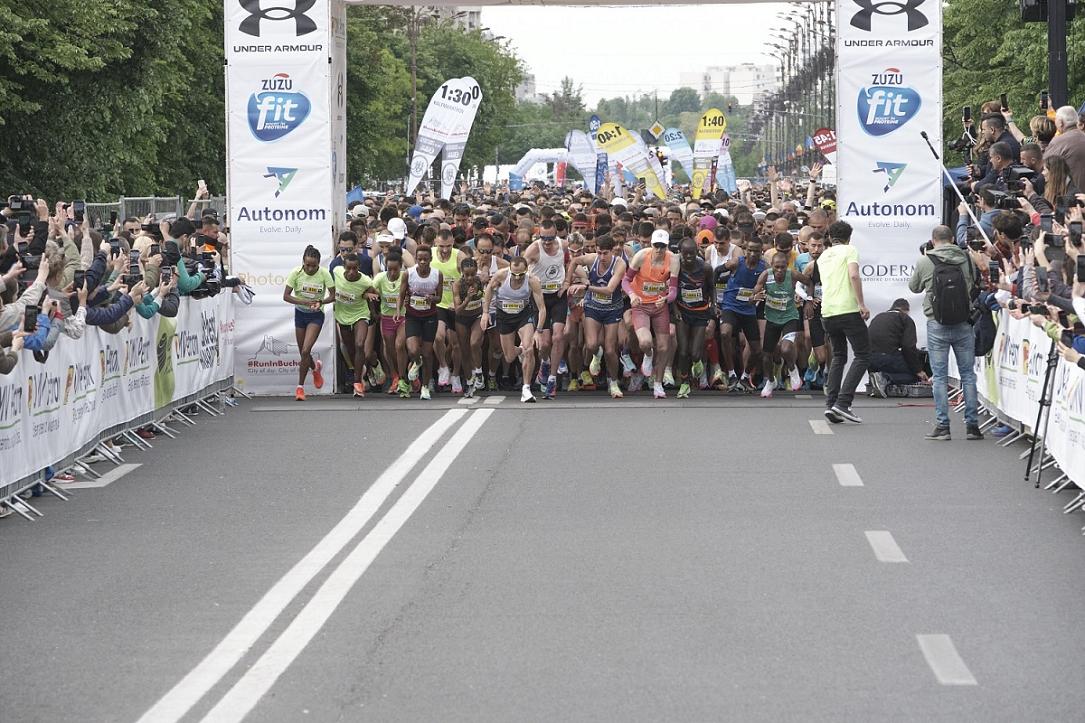 A team of the Bucharest Ilfov Ambulance Service dispatched to the Bucharest Half Marathon helped a participant as he entered cardiopulmonary arrest immediately after crossing the finish line, the Health Ministry announced.
The runner, a 50-year-old man of Japanese nationality, was resuscitated and taken to the nearest hospital, the ministry said in a release on May 8.
A total of 10,000 people took part in the event, where 20 social causes could be supported. A total of 17 Ukrainian citizens took part in the competitive races on Sunday, May 8.
The event covered six races: a children's race, a 2.5 km race, a 10K race, the half marathon, the relay race, and a wheelchair race.
In the half marathon race (21,097 km), the winners in the men's race were Mcungo Panuel (Kenya) with a time of 01.02.28, Million Hailu Kakisa (Ethiopia) - 01.02.47, and Paul Tiongik (Kenya) - 01.02.48. Romanian Nicolae Alexandru Soare came in fourth with a time of 01.03.27.
In the women's race, the winners were Nahimana Cavaline (Burundi) - 1.11.33, Gulume Teklee Arado (Ethiopia) - 1.11.36, and Tegegn Addisalem Belay (Ethiopia) - 1.12.32. Romanian Ancuța Bobocel Lădaru finished fourth with a time of 1.13.39.
Two Romanian athletes won the 10K race: Andrei Rusu, with a time of 0.29.44 and Roxana Elisabeta Rotaru, with a time of 0.34.41.
The team of Știința Bacău (Pruteanu M., Ștefu G., Ștefu L.) won the relay race at 01.08.41.
Ilie Ștefîrță from Moldova won the wheelchair race with a time of 0.20.25.
(Photo courtesy of OMV Petrom Bucharest Half Marathon)
simona@romania-insider.com
Normal