Bucharest could host EU-Turkey summit in March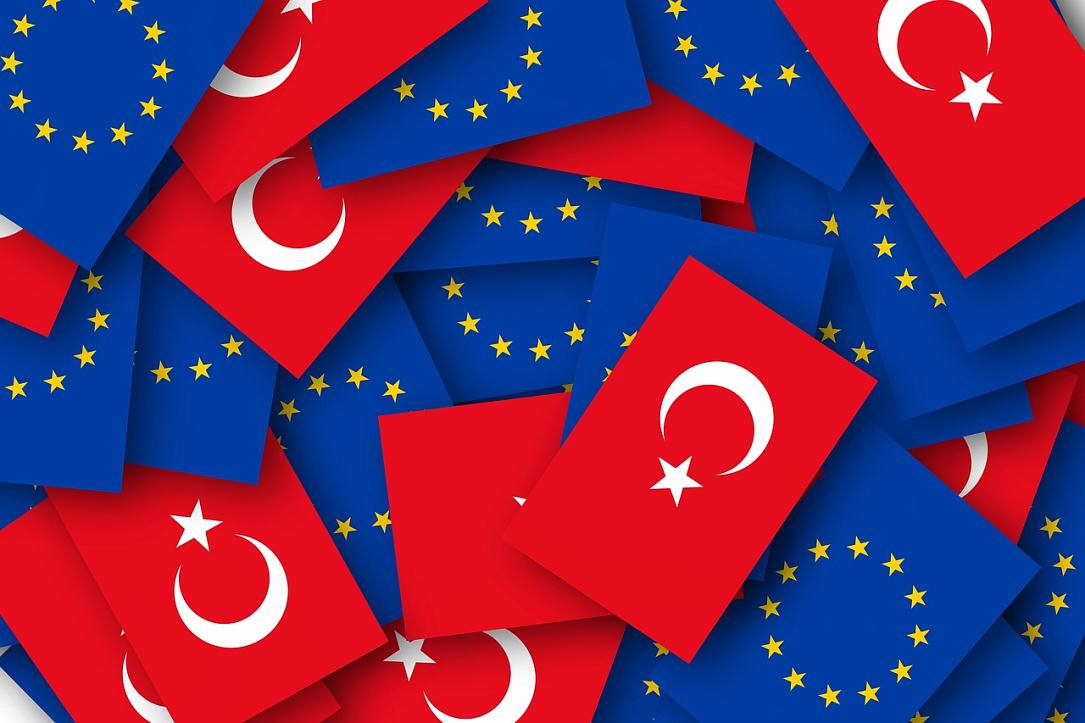 A summit of the European Union and Turkey could take place in Bucharest in March, Romania's foreign affairs minister Teodor Meleşcanu said, Mediafax reported.
Meleşcanu said Romania is supporting Turkey's accession to the EU and said the summit could be organized as part of the Turkey – EU Association Council, which hasn't met in more than three years.
"We are working on an EU-Turkey summit in Bucharest, with the participation of president Recep Tayyip Erdogan and of EU officials (…) The exact date has not been set, but it could be the beginning of March," Meleşcanu said, quoted by Mediafax.
"Our first proposal will be to call for a renewal of these meetings. Another objective is to relaunch and accelerate discussions on various themes. One of the priorities is an update of the customs' union," the minister explained.
The negotiations for Turkey's accession to the EU started in 2005. These have stalled for several years as the EU criticized the human rights and rule of law situation in Turkey, especially after the 2016 failed military coup.
Foreign affairs ministers of EU states to have informal meeting in Bucharest
Bucharest court rejects Turkey's extradition request for journalist
(Photo: Pixabay)
editor@romania-insider.com
Normal