Bucharest City Hall launches its own thermal rehabilitation program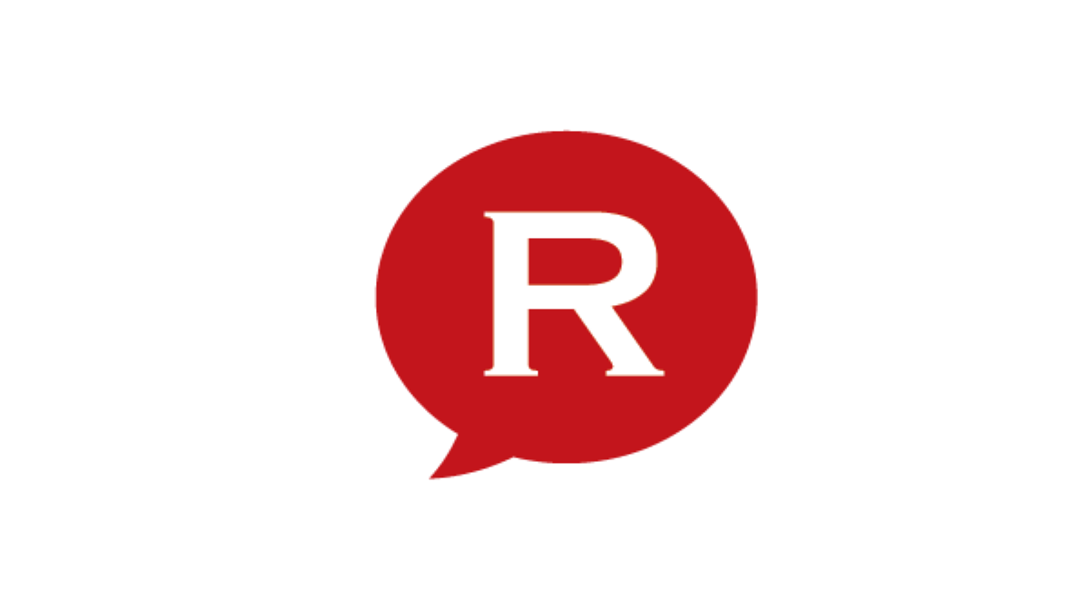 The Bucharest City Hall will carry out its own thermal rehabilitation program for apartment buildings in the capital, separate from those managed by the district city halls.
The Bucharest General Council approved the program on Wednesday, March 28.
The municipality will cover 80% of the value of the thermal rehabilitation contracts closed within this program and the owners' associations will have to come up with the remaining 20%.
The owners' association in over 550 apartment buildings from Bucharest's districts 3, 4 and 6 have already requested to be included in this program, according to Bucharest mayor Gabriela Firea. She said the Bucharest City Hall decided to kick off this program as it was not happy with the pace at which the district authorities have been conducting their thermal rehabilitation programs.
The program targets apartment blocks built between 1950 and 1990, which haven't benefited from public funds for rehabilitation. The buildings with high energy consumption will have priority within the program.
editor@romania-insider.com
Normal