Booking.com lists Romania among world's most welcoming countries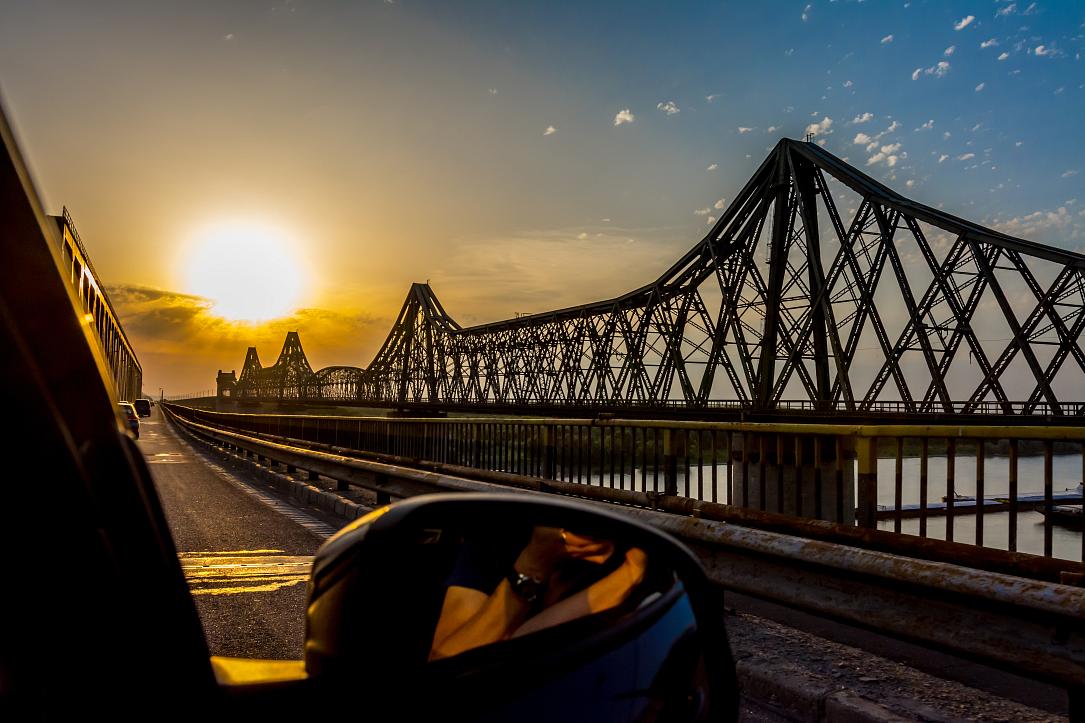 Digital travel platform Booking.com has included Romania among the most welcoming countries in the world.
Romania ranks after Austria, Czech Republic, Poland, New Zealand, and Taiwan and ahead of Hungary, Ireland, Serbia, and Greece.
The countries were sorted by the total share of 2018 Guest Review Award winners when compared to the total amount of eligible properties in that country. Countries had to have an above average amount of winners to be included on this list, meaning 4,000 award recipients or higher. To be recognized with an award, properties had to have an average review score of 8.0 or higher based on at least 5 reviews at the end of October 2018.
For the 2018 edition of the awards, Booking.com awarded 759,845 properties across 219 countries and territories.
At the same time, the most welcoming destinations were: Goreme (Turkey), Slunj (Croatia), Eluanbi (Taiwan), Niagara on the Lake (Canada), Lake Tekapo (New Zealand), Bendigo (Australia), Newport (United States), Nozawa Onsen (Japan), Fernando de Noronha (Brazil) and El Chalten (Argentina).
National Geographic's Cool List 2019 includes Romanian city
Destination in Transylvania, among the best for digital detox in Europe
(Photo: Adobe Stock)
Normal