Book Insider: Nostalgia by Mircea Cartarescu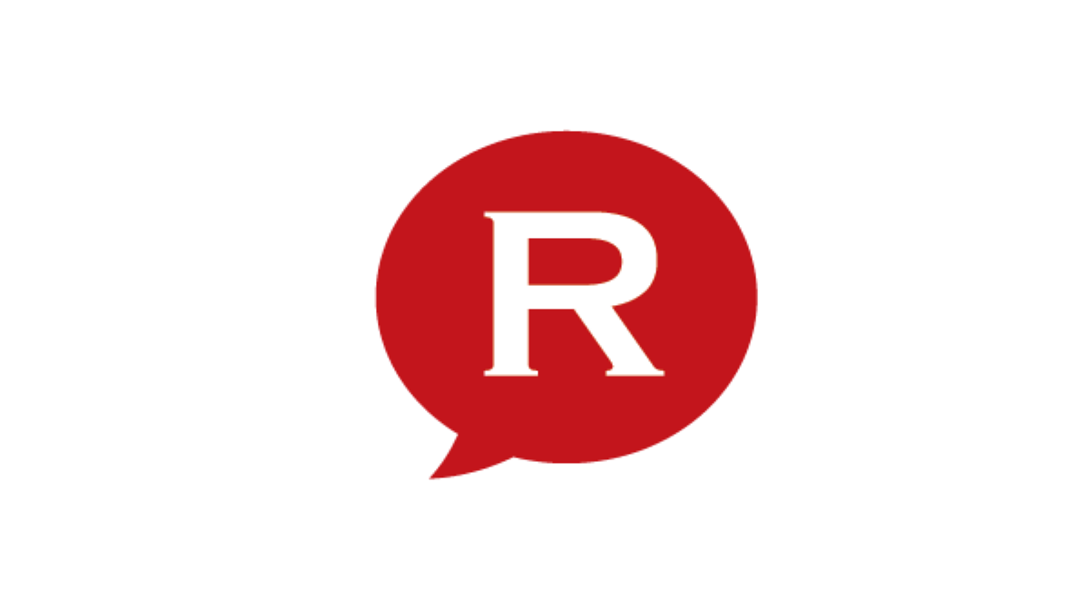 One of the early books, and for now, the first translated into English, of a wonderful Romanian writer, which was first published under the name "The Dream"- such a title as "Nostalgia" being unacceptable during Communism. The first edition also lacks an important short story, "The Roulette Player", for the same reasons of censorship. It also contains what is probably one of Cartarescu's best writings: REM.
His "Nostalgia" character, Mentardy, creates a new world where the fantastic meets the real, still looking incredibly veridical, and all childhood moments that are evoked, "the little universe behind the block" overwhelm us with nostalgia, which is probably how the name of the whole ensemble of stories was born. As for "The Twins", it is a beautiful love story, but the real work of art and the best of the book is "REM". It has the value of an absolute truth, it gives the quintessence of all universal truths. The novella presents an initiation process and the one chosen to go down this road is Svetlana, who is also the main character. Not only does the text find the game as main theme, but it can be thought of as written in the spirit of the game, binding together narrative categories. The writer proves himself as a postmodernist by "the game of literature", by unveiling literary processes and techniques.
In the foreword of the book, Andrei Codrescu, a well-known speaker on National Public Radio and the editor of the on-line magazine Exquisite Corpse calls Cărtărescu "compulsively readable while remaining critically writable. He indulges in compassion and love for his former selves and is childlike (that is to say fierce) defender of both memory and the freedom to dream. He is curative because he gives you dreams and restores your faith in literature."
A book you can simply not put down once you started reading it. A writer who presents himself in the form of a spider, first the narrator, but becoming the symbol of the Creator, of the dreamer, image of the writing space, the characters' dream. His presence suggests the demiurge's gift to "weave" with images, situations of an apparently real world and to decide, to his heart's content, the fate of his characters.
Mircea Cartarescu,  born 1 June 1956, is a Romanian poet, novelist and essayist. He is currently an associate professor at the University of Bucharest, the Faculty of Letters.  His works include: Travesti, 'Orbitor' (Glaring), 'Enciclopedia Zmeilor' (The Encyclopedia of Dragons), 'De ce iubim femeile' ( Why we love women).  You can read an excerpt from the Roulette Player, a short story published in the Nostalgia volume, here. Other excerpts from the book on Google Books here.
Normal