Romania's central bank presents main threats to economic growth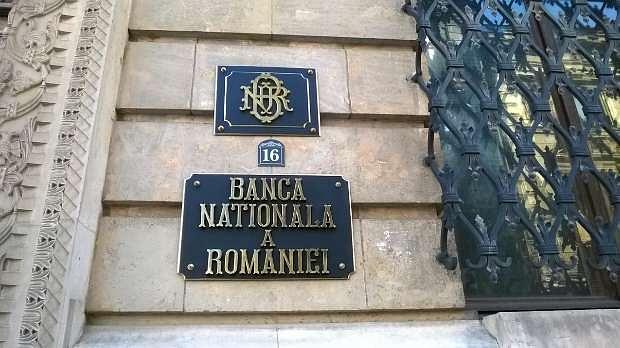 The possible decision of some local companies not to fully compensate the transfer of social contributions from employers to employees, corrective fiscal measures and low EU funds absorption are some of the main risks to Romania's economic growth in 2018, according to Romania's National Bank (BNR).
A more visible decline in households' real disposable income dynamics under the impact of relatively stronger direct and indirect inflationary effects exerted by supply-side shocks is also a possible threat to local economic growth, according to minutes of BNR's board of director meeting on January 8, when the central bank decided to increase the monetary policy rate from 1,75% to 2%.
BNR's board members are more concerned, however, with the inflationary risks and the pro-cyclical fiscal and income policies promoted by the Government.
"Additional arguments for this move were the risk of stronger-than-expected pro-cyclicality of fiscal and income policies in 2018 or that of a chronic worsening of budget expenditure composition, through a potential reduction in public investment towards critical values in favor of supporting consumption, conducive to impairing the Romanian economy's growth potential and to a larger positive output gap over the medium term, as well as to a wider current account deficit," reads the BNR document.
"Board members repeatedly underlined the importance of a balanced macroeconomic policy mix, also deemed essential from the standpoint of avoiding the overburdening of monetary policy and preventing undesired effects across the economy; some members mentioned among such effects a potential re-euroization process that might seriously affect monetary transmission as well."
editor@romania-insider.com
Normal