Five bidders for upgrading the 112 emergency service in Romania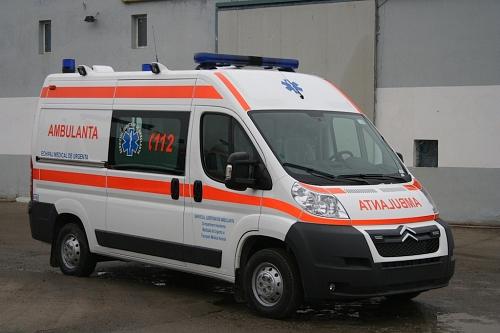 Romania's Special Telecommunications Service (STS) has received five offers for modernizing the hardware and software infrastructure of the 112 Emergency Service.
The contract is estimated at RON 184.7 million (EUR 40 mln) without VAT, for a period of two years. The bidders are Telekom Romania Mobile Communications and four associations made of S&T Romania and Critical Technologies; Orange Romania and Atos Convergence Creators; Omnilogic, Avaya Enterprises, Beta 80 SPA Software e Sistemi and Star4Sys; and Integraph Computer Services and Huawei Technologies, local Profit.ro reported.
The project, which is financed with EU funds, aims to create a single system for emergency calls in Romania. The system's current architecture is based on 41 distinct centers (one in each county), each with its own system, which makes it difficult to manage large emergency situations, such as natural disasters, due to the limited number of dispatch operators in each center. The new system will have three national centers located in Bucharest, Brasov and Cluj-Napoca.
The current system was created in 2004, following a EUR 40 million investment. The system was then expanded through several other projects.
Normal