More bear attacks registered in central Romania county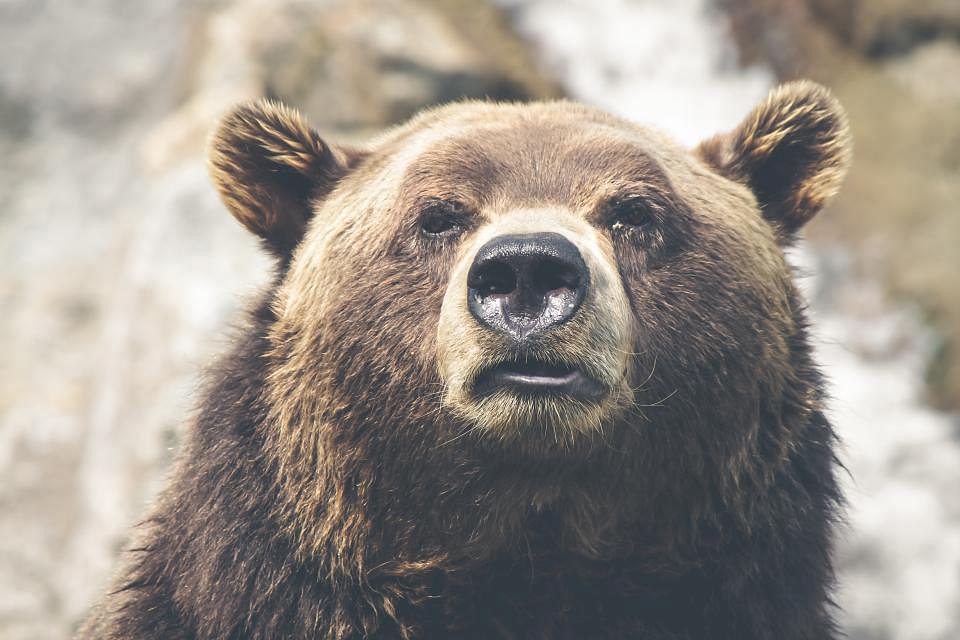 A total of 73 cases of damage caused by bear attacks have been recorded since the beginning of the year at the Environmental Protection Agency (APM) in Harghita county, in central Romania.
The number is almost double the one reported in the same period of 2016, when 40 bear attacks were reported.
Most of the cases registered since early 2017 were related to attacks on sheep (37), the rest being cattle or other animal attacks, reports local Agerpres.
Moreover, since the beginning of the year, seven people from Harghita county went to the hospital after being attacked by bears. Most of them were shepherds.
According to Domokos Laszlo, the director of APM, the number of sheep flocks in the county has increased, and the shepherds started taking their sheep to wooden areas for food, where the risk of encountering a bear is high. In addition, the shepherds are not trained, lack experience, and the dogs they use are not trained either.
Bear behavior specialists say that this animal doesn't attack unless provoked, or if it feels in danger. The mother bear is usually more dangerous because she is protecting her cubs.
Last week, the environment minister Gratiela Gavrilescu said that she would issue a minister order that would allow the killing of 175 bears this year. The announcement was made after hundreds of people from Harghita, Covasna, and Mures counties protested in Bucharest for the right to hunt bears. They said that these animals' attacks on domestic animals, crops, and people have increased.
Irina Marica, [email protected]
Normal