Israeli bank sells Romanian subsidiary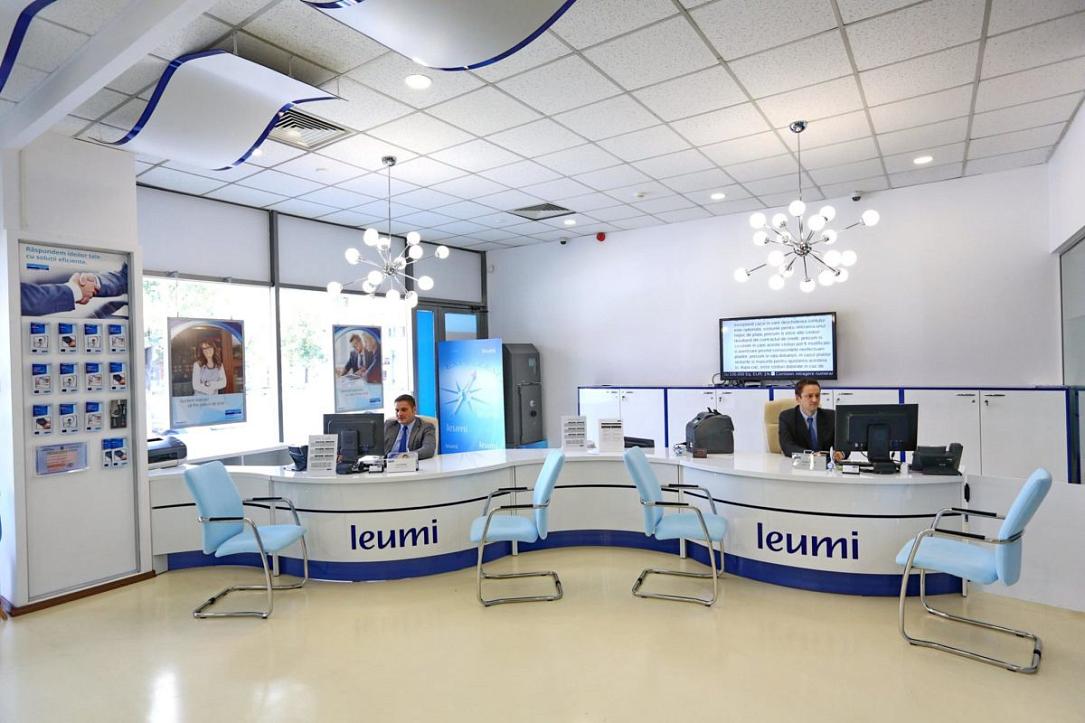 Leumi, Israel's second biggest bank, has decided to sell its Romanian subsidiary to British investment group Argo Capital Management.
Leumi's board signed yesterday the sale of a 99.91% stake in Bank Leumi Romania to Argo, according to Reuters.
Leumi's decision to sell the Romanian unit is part of its strategy to concentrate its international operations in main financial centers in the United States and Great Britain. The signing of a binding deal is subject to the completion of due diligence, further negotiation and regulatory approvals.
Leumi entered the Romanian market in 2006, when it took over Eurom Bank, in a USD 34 million deal. The group has been financing mainly real estate projects and business by Israeli investors in Romania.
Bank Leumi Romania had a net profit of some RON 12 million (EUR 2.63 million) in 2016 after selling a non-performing loan package. Bank Leumi has 15 units in Romania and its total assets amounted to RON 1.26 billion (EUR 277 million) at the end of 2016.
(photo source: Bank Leumi Romania on Facebook)
Normal