Art collection of biggest lender in Romania goes on display in Bucharest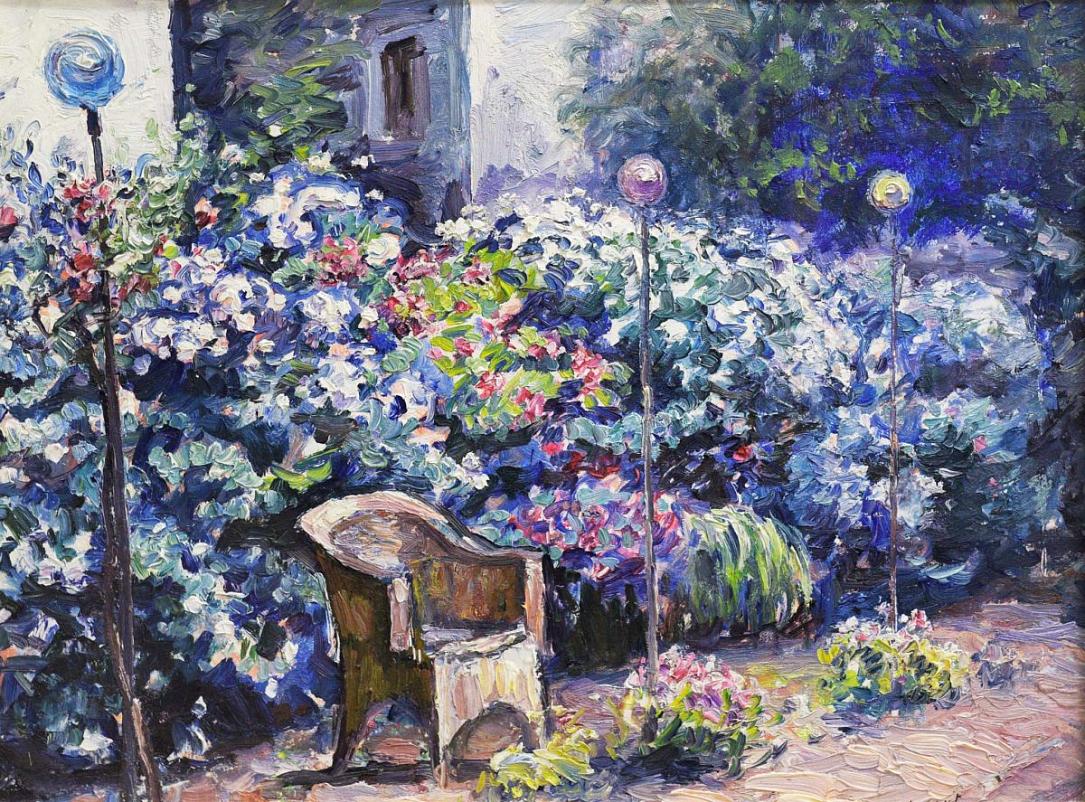 A part of the art collection of Banca Comerciala Romana (BCR), the biggest lender in Romania by assets, will go on display at the upcoming Art Safari event in Bucharest.
It will be a painting exhibition, titled "50 Impressionist painters from the BCR collection." The public will get to see works by Alexandru Ciucurencu, Aurel Băeşu, Camil Ressu, Corneliu Baba, Dumitru Ghiaţă, Eustaţiu Stoenescu, Gheorghe Petraşcu, Henri H. Catargi, Horia Bernea, Ion Theodorescu Sion, Ion Ţuculescu, Iosif Iser, Jean Alexandru Steriadi, Marius Bunescu, Max Arnold, Nicolae Dărăscu, Nicolae Tonitza, Octav Băncilă, Rodica Maniu, Rudolf Schweitzer-Cumpăna, Samuel Mutzner, Ştefan Luchian, Ştefan Popescu, Theodor Pallady, and Vasile Popescu.
"The bank's collection, which includes a contemporary art section, developed mainly on the stylistic coordinates of the inter-war period. It was a period when great artists, with strongly individualized visions, contributed to the emergence of a Romanian art with a diversified approach on the events in the Romanian space, but also in Europe, in consonance with the great aesthetic directions of the time," Ionuţ Stanimir, an executive director with BCR's communication division, explained.
At this year's edition, Art Safari is conceived as a temporary museum that will host, among others, a contemporary art exhibition curated by Hervé Mikaeloff, the curator of the Louis Vuitton Foundation in Paris. It will also include an exhibition dedicated to Romanian art, curated by Alina Şerban.
Art Safari takes place between May 11 and May 20, in the capital's George Enescu Square.
Downtown Bucharest square turns into a temporary museum for 2018 Art Safari
(Photo: Samuel Mutzner, Grădina de vară (Summer Garden), from the BCR collection. Photo source: Art Safari Bucuresti Facebook Page)
Normal