French writer Antoine Laurain launches novel in Bucharest this Tuesday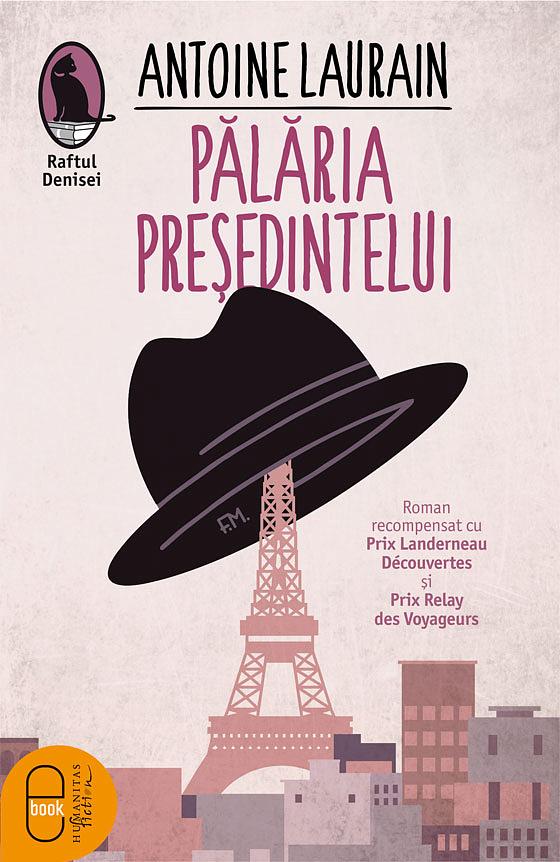 French writer Antoine Laurain will launch his novel The President's Hat/Le Chapeau de Mitterrand at the Humanitas Bookshop near Cismigiu, in downtown Bucharest, on Tuesday, 19:00.
The book was the winner of the Landerneau Découvertes and Relay des Voyageurs and has recently appeared in Romanian, translated by Doru Mareş.
Translated into over 15 languages, the novel entered the Kindle Top 5 in the UK and became Waterstone Book Club Choice in 2013. In the US, also in 2013, it was selected for ABA's Indies Introduce Debut Authors, while in Germany it was among the top ten titles in the Der Spiegel magazine for several weeks in 2016. A film adaptation was directed by Robin Davis.
In this book, Antoine Laurain offers the main role to a hat. But not any hat, one invested with exceptional powers, like its first owner - the president of France, François Mitterrand. In its journey from one owner to another, the hat radically changes the lives of those who wear it.
Irina Marica, [email protected]
(photo source: Humanitas.ro)
Normal