Romanian Agriculture Ministry postpones implementation of food waste law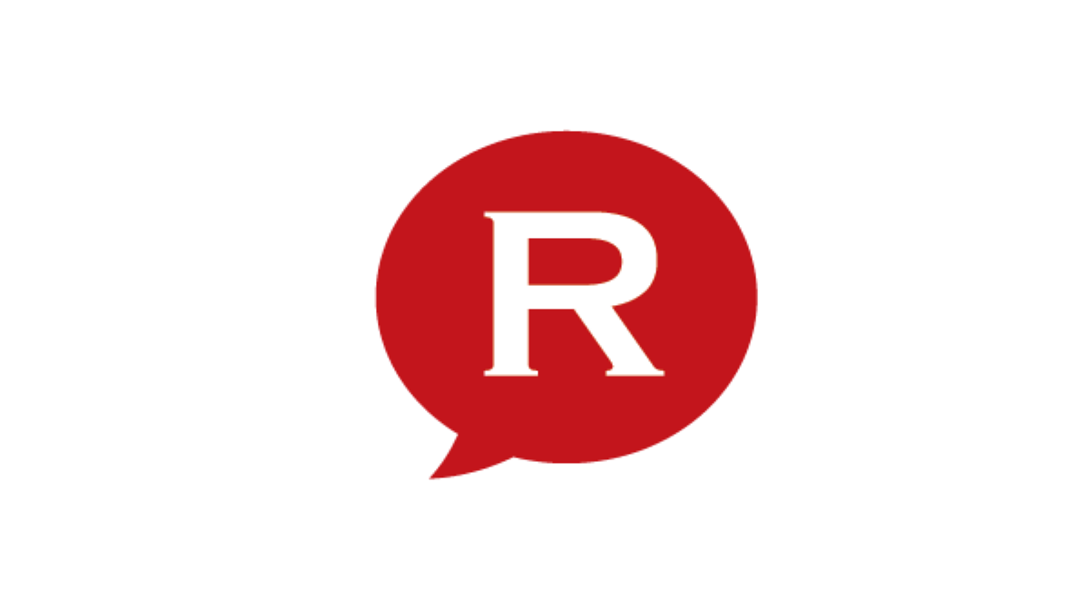 The Romanian minister of agriculture Petre Daea has decided to postpone the implementation of the food waste law until the end of this year, as "the law is not clear, precise and predictable," according to a point of view published on the Agriculture Ministry's website.
Moreover, the Ministry of Agriculture also said that the law couldn't be applied in the current form, as it does more harm than good.
"This conclusion resulted from the discussions with representatives of the agri-food sector and the working meetings with specialists in the field, organized during the process to elaborate the enforcement rules of the law no. 217 of November 17, 2016 on the reduction of food waste," according to the Ministry of Agriculture.
In its point of view, the ministry also gives some examples of articles from the law that make the current form inapplicable. For example, the first article "makes only a general reference to all operators in the agri-food sector, therefore it does not ensure accuracy and clarity, given that there are different operators in the field that do not have a common specificity and are characterized by consistent differences in the level of waste production."
Thus, the Ministry decided to postpone the implementation of the law. In the meantime, an already-appointed institutional working group will be in charge of identifying ways in which the law's purpose can be achieved, and of drafting a normative act "that is truly applicable, both legally and technically."
The law should have been applied starting May 21. In the current form, it provides that retailers and producers that fail to sell food products three days before their expiration are obliged to donate them to non-profit organizations or to city halls to support poor families, or to sell them to social enterprises at 3% of their acquisition or production cost.
Agriculture minister Petre Daea previously said that the Government has decided to postpone the implementation of the law, because if it were to be applied in its current form, it would encourage the creation of a parallel trade that is hard to control.
Irina Popescu, irina.popescu@romania-insider.com
Normal