AFI Europe may take over big unfinished project in Bucharest for EUR 60 mln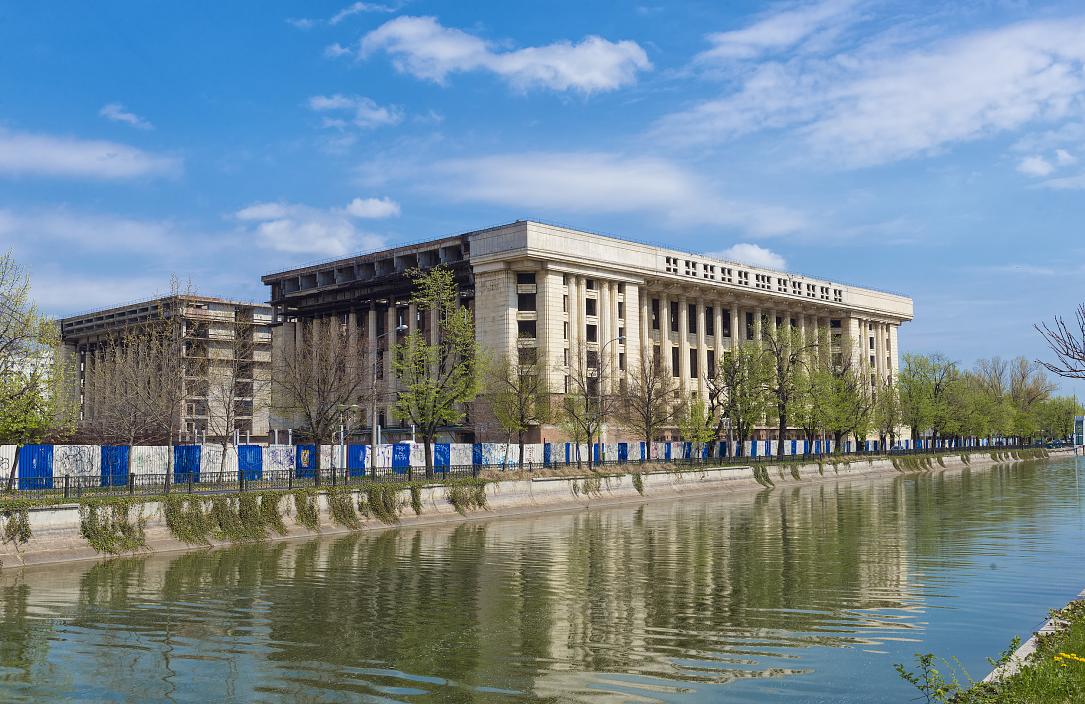 Israeli group AFI Europe on February 11 signed a non-binding letter of intent with Plaza Centers NV to acquire the majority stake in the Casa Radio project, in downtown Bucharest.
The total value of the offer amounts to EUR 60 million, the company announced in a press release.
Casa Radio, whose construction started during the communist regime, is one of the largest unfinished projects in Bucharest.
Plaza Centers, which was a subsidiary of Israeli group Elbit until the end of 2018, reportedly invested EUR 85 million in demolishing part of the Casa Radio structure, plus design and foundation consolidation until 2010 when the project entered into preservation. In March 2018, Elbit agreed to pay a USD 500,000 fine in the US to settle a case related to unjustified payments worth some USD 27 million that Plaza Centers had made to offshore consultancy firms. Some of the money may have reached the pockets of corrupt politicians in Romania to speed up the Casa Radio project.
Plaza Centers is currently in the process of exiting the Romanian market, where it also owns several land plots for development, which it bought before the 2008 crisis. If the Casa Radio deal goes through, AFI Europe will become the majority shareholder in this project with a 75% stake. The Romanian state controls 15% of the project, and third-party investors hold the remaining 10%.
"Casa Radio is a landmark in Bucharest and the acquisition of the project is in line with our expansion strategy. Given the early stage of this acquisition, we will provide up-to-date purchasing information and plans for this project as the process advances," said Doron Klein, CEO of AFI Europe Romania.
AFI Europe Romania owns the largest shopping mall in Bucharest, AFI Cotroceni. It also has a mall in Ploiesti and another one under construction in Brasov, as well as two office projects and a residential project in Bucharest.
(photo source: Shutterstock)
Normal