Former Romanian PM heard in secret CIA prisons case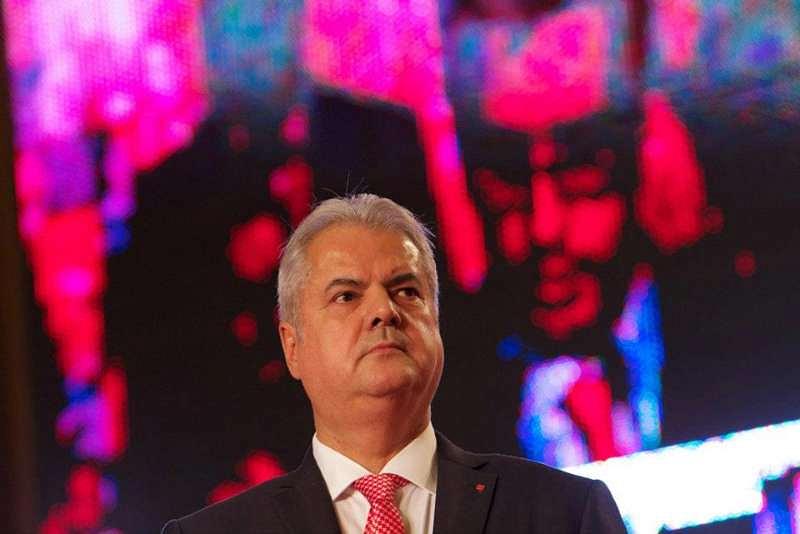 Prosecutors investigating the existence of secret CIA detention sites in Romania heard former prime minister Adrian Nastase about one month ago, according to judicial sources.
The former PM apparently told the prosecutors that he knew nothing about the existence of such CIA prisons in Romania, according to the same sources, quoted by Agerpres.
Several years ago, former presidents Ion Iliescu and Traian Basescu were also heard in this case. Former presidential adviser and Foreign Intelligence Service (SIE) director Ioan Talpes was also questioned by prosecutors. However, all the Romanian officials denied they knew anything about this.
In May 2018, however, the European Court of Human Rights (ECHR) decided that Romania breached human rights by allowing secret CIA prisons on its territory. Saudi citizen Abd al Rahim al-Nashiri, who is investigated for terrorism by the US authorities, filed the case against Romania in 2012. He claimed he was held in a secret CIA prison in Romania between 2004 and 2006.
The ECHR ruled that Romania should pay him EUR 100,000 worth of damages. The Court also ordered Romania to complete an investigation in this case as soon as possible and punish the officials found guilty for this situation.
European Human Rights Court: Romania hosted secret CIA prison in 2003-2005
Normal