Bucharest court rules 9-year jail sentence for Baneasa mall owner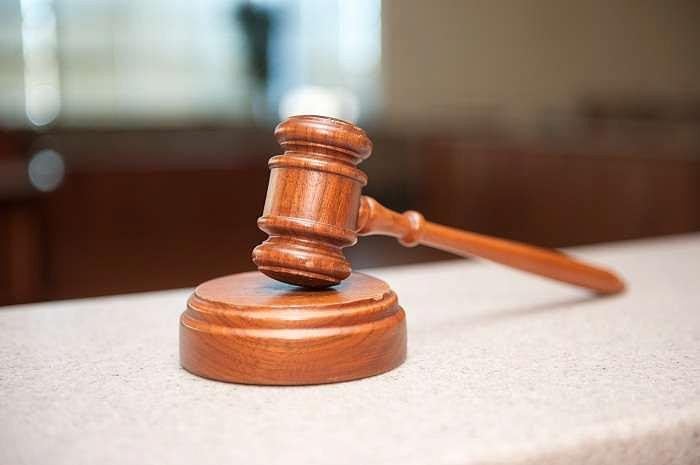 The Bucharest Court of Appeal sentenced Romanian businessman Gabriel "Puiu" Popoviciu to nine years in prison for getting a 224-sqm land plot in northern Bucharest by illegal ways. Popoviciu used the land, which initially belonged to the Agronomic University in Bucharest, to develop one of the biggest real estate projects in Romania.
The court's decision is not final, however, and can be appealed, reports local Mediafax.
Popoviciu owns the Baneasa Shopping City in northern Bucharest, one of the largest malls in the capital, and the KFC and Pizza Hut franchises in Romania. At the end of May this year, the prosecutors asked for a 14-year jail sentence for the businessman.
Anticorruption prosecutors sent Popoviciu to court in December 2012 for complicity to abuse of office against public interests and bribery. The case also involves Ioan Niculae Alecu, the former rector of the Agronomic University in Bucharest, who was allegedly corrupted by the businessman to accept the university's association with Popoviciu's company Baneasa Investments.
The prosecutors have found that, between 2000 and 2004, following a series of questionable agreements between Popoviciu and Alecu, the businessman's company purchased a 224-hectare land plot at an undervalued price. The land parcel was traded for just USD 1 per sqm while its real value was EUR 150 per sqm.
The Bucharest Court of Appeal ruled a sentence of six years in prison for Ioan Niculae Alecu. Several other formal officials got prison sentences between one-year probation and seven years.
RISE Project: Romanian billionaire Popoviciu owns apartments in NY while facing trial and asset seizure at home
Irina Popescu, irina.popescu@romania-insider.com
Normal