Some 500 American soldiers with tanks come to Romania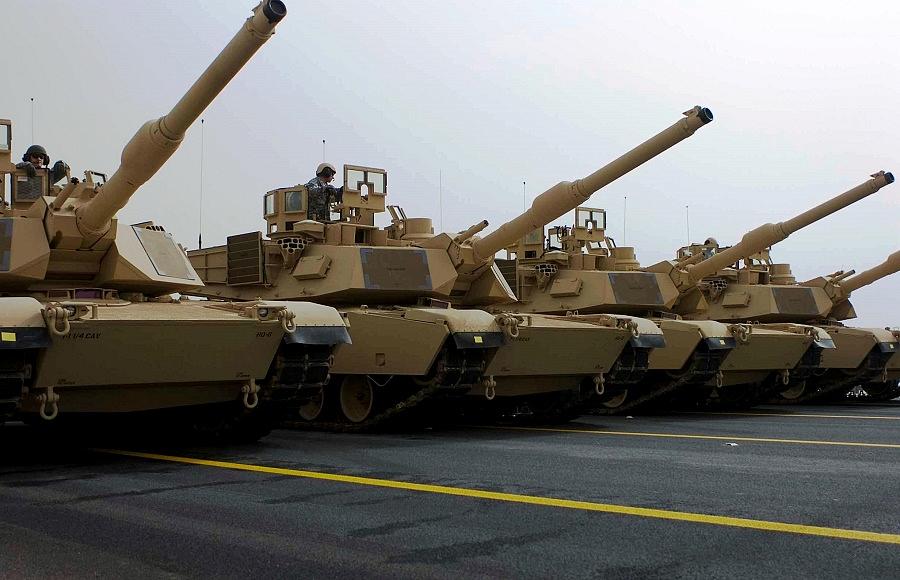 Some 500 American soldiers from the "Fighting Eagles" battalion of the U.S. Army left Poland on January 6, heading for the Mihail Kogalniceanu military base in Eastern Romania, where they will be stationed in the following nine months.
They bring with them M1 Abrams tanks and M2 Bradley armored vehicles. While stationed in Romania, they will be involved in multinational military exercises together with Romanian troops, according to the Romanian Ministry of Defense.
The American soldiers sent to Romania are part of the 3rd Armored Brigade, which dislodged some 3,500 troops and 2,800 pieces of military equipment from Fort Carson, Colorado, to Germany. The troops were then sent to Poland, Romania, and other Eastern European states as part of the U.S. commitment to secure NATO's Eastern flank. The operation is called Atlantic Resolve.
editor@romania-insider.com
Normal