Two zookeepers attacked by bear in central Romania city zoo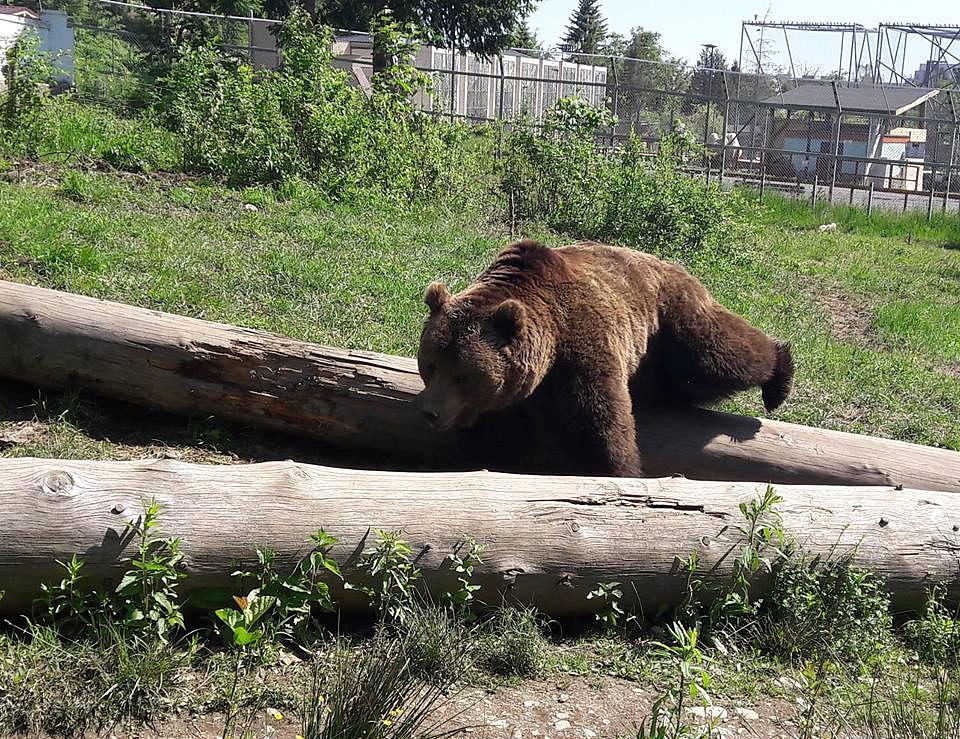 A bear attacked two zookeepers at the Brasov Zoo on Monday morning, August 20, while they were cleaning the bears' cage. The two men, aged 60 and 47, suffered multiple injuries and one of them is in serious condition, local Mediafax reported.
According to Roger Rois, the head of the Animal Care and Environmental Protection Service at the Zoo Brasov, the two zookeepers failed to respect the working procedure and didn't make sure that the animals were no longer in the cage when they entered to clean the place. One of the bears was still inside, behind a door, and attacked the first zookeeper who entered the cage. The second zookeeper was also attacked when he tried to help his colleague.
"As far as we know, a single bear attacked the zookeepers, a bear that was not known to be violent. The zookeepers were taken out of the cage and transported to the hospital," Rois added, according to local Mediafax.
The Police opened a criminal investigation in this case, trying to establish the exact circumstances in which the incident occurred.
Bears attack tourists in popular Romanian mountain resort
Irina Marica, irina.marica@romania-insider.com
(photo source: Zoo Brasov on Facebook)
Normal