Wizz Air drops Bucharest - Cluj-Napoca route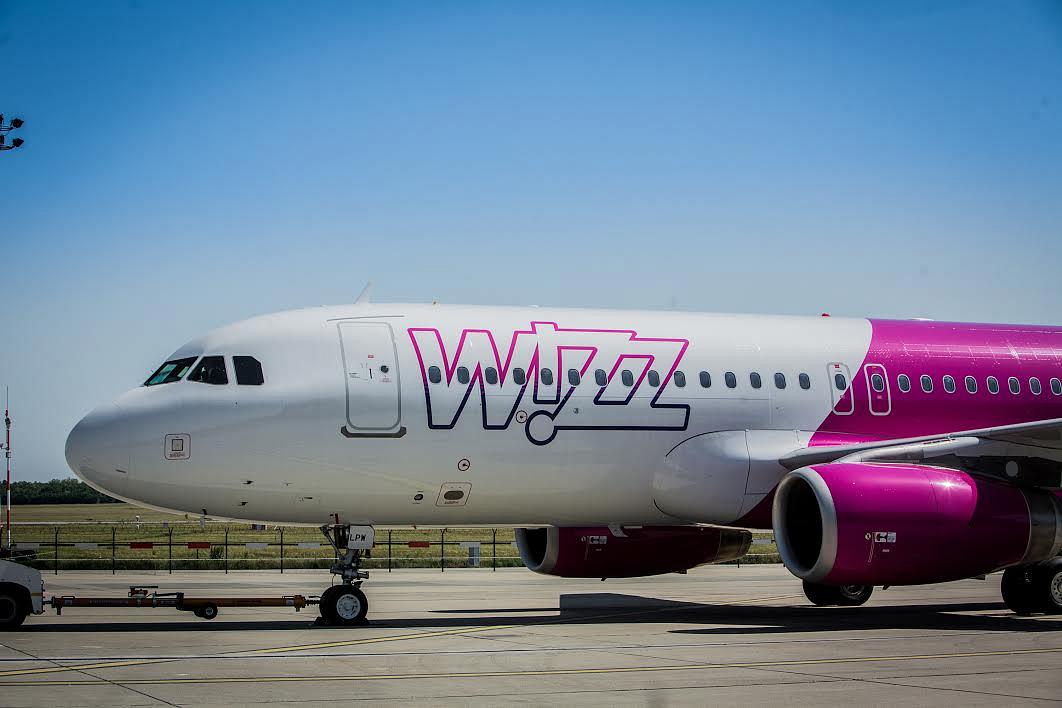 Hungarian low-cost airline Wizz Air, the leader of the local air transport market, no longer operates the route connecting Bucharest to the western Romania city of Cluj-Napoca beginning October 27.
The route, the company's only domestic one, is no longer available in the online reservation system after this date. The move was based on the route's performance.
"The Bucharest – Cluj-Napoca flight will be interrupted after October 26 because it did not work according to our expectations and, consequently, the Wizz Air network in Romania needs to be optimized," the company told Airlinestravel.ro.
State-owned airline Tarom and private operator Blue Air currently service the Bucharest – Cluj-Napoca route.
Wizz Air started connecting Bucharest to Cluj-Napoca in 2016. It was the first low-cost carrier to operate this route, previously dominated by Tarom.
This July, Wizz Air said it was adding seven new routes from its base in Iaşi, in north-eastern Romania, to Billund, Brussels, Dortmund, Eindhoven, Malmo, Paris and Thessaloniki. It also allocated an additional Airbus 320 aircraft of 180 seats to the Iaşi base to cover the new routes.
Also this summer, it launched flights from Bucharest, Cluj-Napoca and Iasi to Liverpool, and from Craiova to Brussels.
Wizz Air announces four new routes from Bucharest
Normal