Analysis: There are about 50 wine bars and shops in Bucharest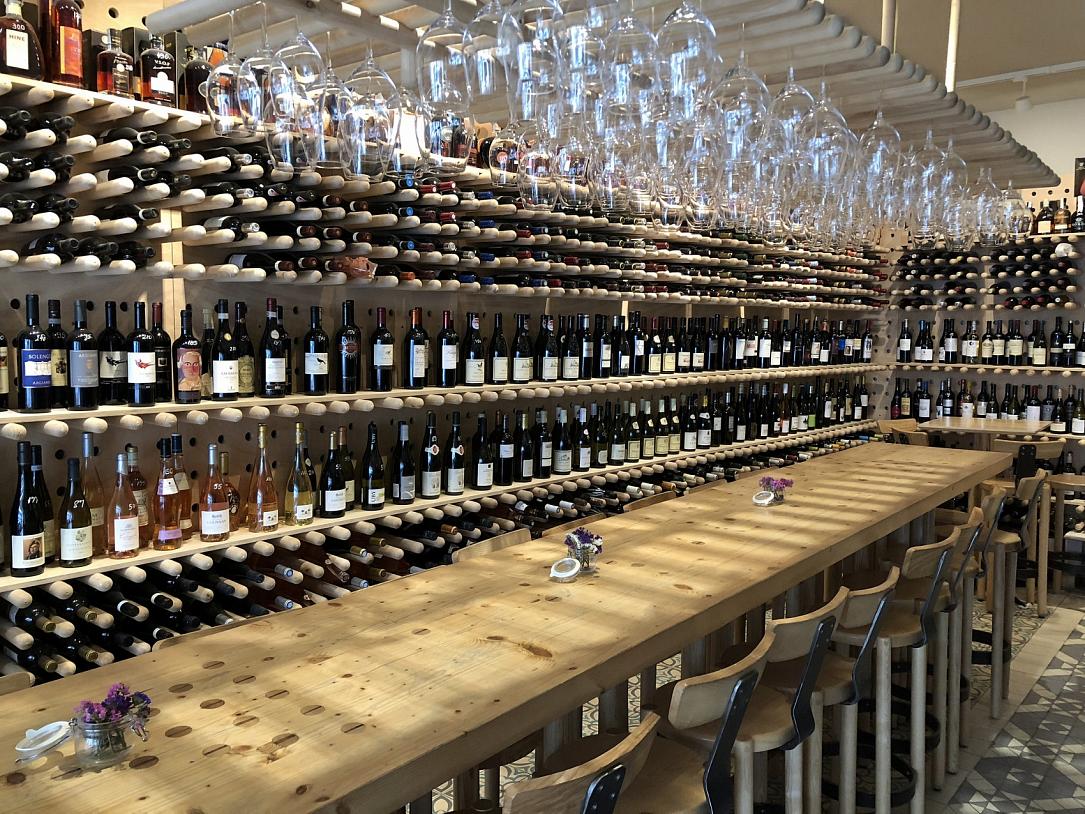 Around two or three new wine bars or shops open in Bucharest every year, according to an analysis made by CrameRomania.ro and ReVino.ro. Thus, there are about 50 wine bars and shops in the capital at the moment, some dedicated exclusively to wines, and others that offer complementary products.
A significant increase in wine bars and shops was also noticed in other cities in Romania, such as Cluj-Napoca and Timisoara, the same analysis showed.
The specialized stores are the ones that offer the widest variety of wines from different countries of the world, having in their portfolio wines of different varieties of grapes, vinified in different ways. The wines are arranged on shelves based on the country of origin, vineyards, color or even price.
More than 60% of the wines sold by these stores are Romanian, the local varieties being increasingly demanded and appreciated, the same analysis revealed. The main criteria for choosing a wine is the color (white, red or rosé), and then the content of sugars (dry, semi-dry, semi-sweet or sweet) or grape variety.
Wine tastings have also become more popular in Romania, especially when the wine cellars launch new brands or wines. The wine cellars and shops usually announce the tastings through online communication channels.
Also, the number of places in Bucharest where clients can drink a glass of wine has increased lately. Most such places are located in the Old Town and in the Floreasca and Dorobanti areas, where there are a large number of restaurants, cafes and bars. The price of a glass of wine varies depending on the type of wine, but also on the area where the shops or wine bars are located. Thus, white wines served in the glass are priced between RON 15-30 (EUR 3-6)/150 ml while red wines are priced between RON 15-40 (EUR 3-8)/150 ml. Meanwhile, a glass of old or rare wine, or wine produced by certain winemaking methods can reach a price of RON 50-80 (EUR 11-17)/150 ml.
Romania wine map available in English
More wine cellars and vineyards to visit in Romania
Irina Marica, irina.marica@romania-insider.com
(photo source: ReVino)
Normal