What sports do Romanians prefer to play?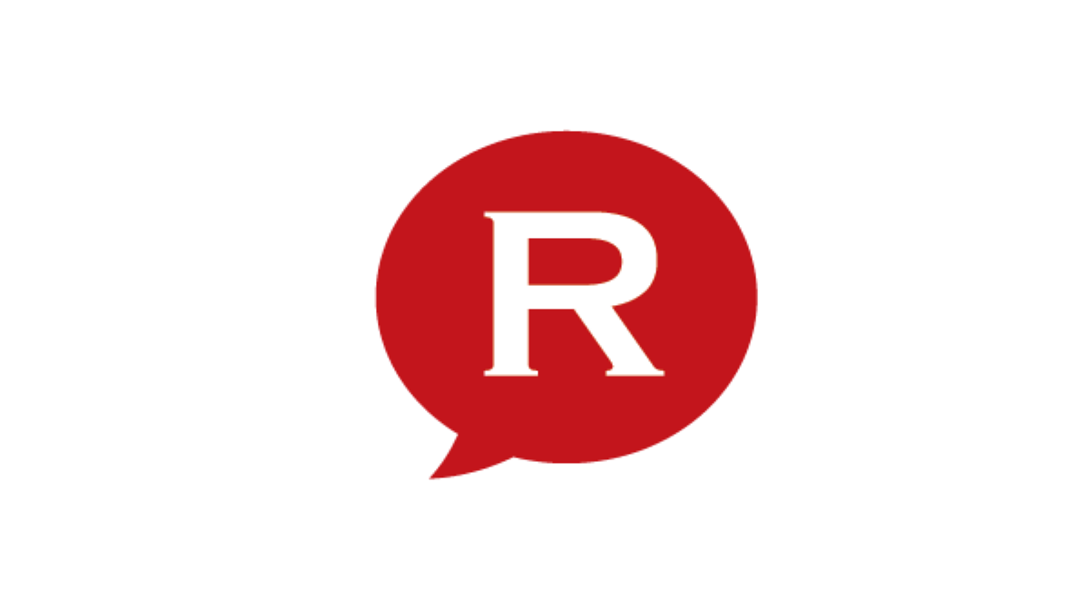 Almost three in ten Romanians (29.1%) choose football as the sport they would prefer to play. Tennis is second, with 15.9% of the options, according to a recent survey made by social research company INSCOP at the request of Adevarul newspaper.
When asked what sport they would like to play, or they would like their children to play, some 9.2% of Romanians say handball, 7.7% prefer athletics, 5.7% go for basketball and 12.6% would like other sports such as gymnastics, swimming, volleyball and others.
Almost one in ten Romanians (9.2%) say they wouldn't play any sports.
Looking over the demographics, football is more popular with men, with 44% of the male participants to the INSCOP survey saying they would like to play football, compared to only 14.4% of the women.
Tennis and other sports are more popular with women. Some 19.3% of the women who answered to the survey said they would prefer to play tennis (compared to 12.3% of the men), 12.6% said they would prefer handball (compared to 5.7% of the men), 10.3% would compete in athletics (5.2% in the men's case) and 8% would play basketball (only 3.4% of the men would do that).
Football is also more popular in the rural area. Over a third of the people living in rural communities (33.7%) would play football, compared to just over a quarter (25.6%) of those living in the cities. On the other hand, tennis is more popular with urban dwellers (16.3% of the answers) than with the rural population (15.2%).
The difference between football and tennis is lower among people with higher education and higher revenues. Only 23.1% of the people with higher education prefer football while 20.3% prefer tennis.
A total of 1.085 people answered to the INSCOP survey which took place between April 23 and April 30, 2015.
Study: 20% of Romanians watch football matches on TV, women make 11% of viewers
Romania's Government plans to introduce football classes in public schools and to build 400 new football pitches
editor@romania-insider.com
Normal